In order to apply for this
wholesale benefit
,
you can simply send us an email on
cs@canvaschamp.com.au
with your details after which we will approve your request.
About Bulk Order Overview
Are you looking to buy canvas prints at a wholesale rate? Well you are in the right place. CanvasChamp offers bulk discounts on canvas prints Australia along with our exceptional pricing to wholesale buyers and resellers. Our discount range is as much as 10% to 20% on the entire order. Plus, we provide free shipping as well for orders which qualify. To apply, all you have to do is email us at cs@canvaschamp.com.au and send us your details.
We have worked with all sorts of photographers, resellers, and wholesalers in our time as our company has a presence across the world. Dealing with us, you can customize and get delivered wholesale art prints Australia while availing of many discounts such as coupon codes!
We Welcome Wholesale Business!
We welcome wholesale business from the following clients and more:
Architects/ Property Developers
Art Resellers
Artists
Graphic Designers
Interior Designers
Photographers
Photos on Canvas Resellers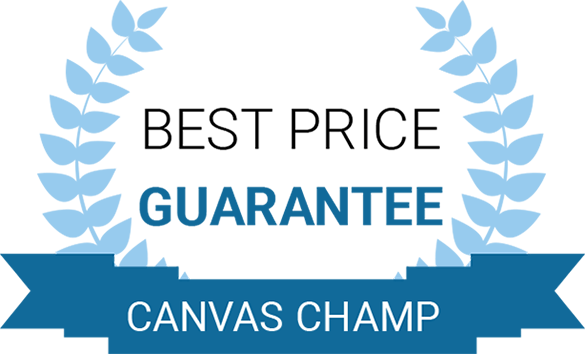 Best Price Guarantee
We provide the best prices guaranteed as we have a large manufacturing facility where we receive work in bulk and this is exactly why our savings are passed on to our clients!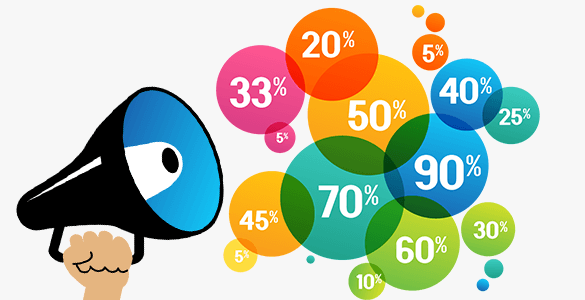 Best Discount Structure
You can get as much as 10% to 20% discount on our prices. How awesome is that!?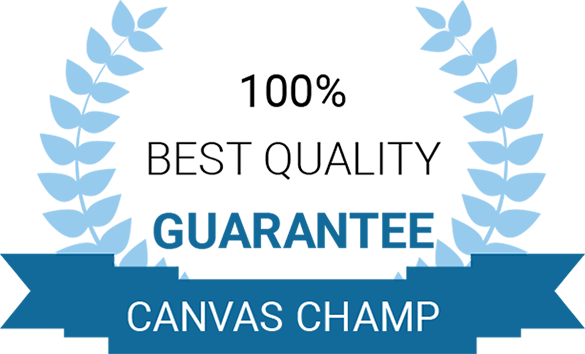 100% Quality Guarantee
All the prints we sell to photographers and resellers are backed up by our 100% quality guarantee!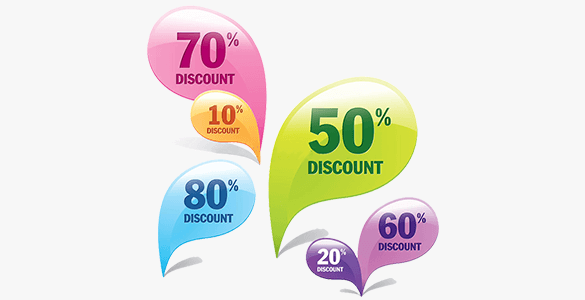 Am I Eligible For A Discount On A Bulk Purchase Order?
If you have registered with us as a wholesaler by emailing us at cs@canvaschamp.com.au, then you are by default privileged to access discount rates on your bulk orders with us.
Our discounting range depends on the total value of your orders. We offer a 10% discount on all orders till A$800, 12% for orders ranging from A$801-A$5000 and orders above A$5000 will get a 15% flat discount.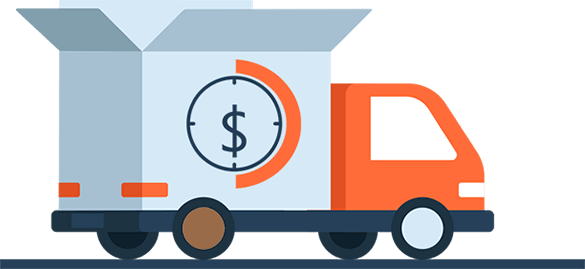 Shipping Duration and Charges
We have already reasonable shipping charges. Click Here to view shipping charges. For higher quantities, we can even waive off the shipping charges completely.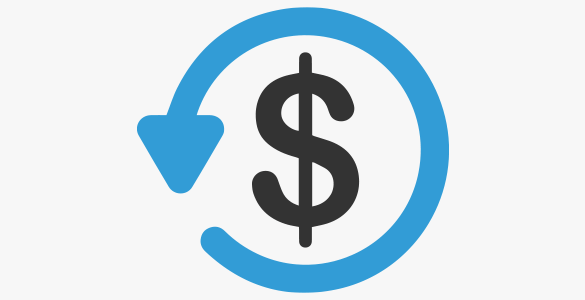 Refund and Return
We offer a 100% money back guarantee inside 30 days on prints that you order through us. So if you encounter any problems inside the 30 days of your order, you can get a return or a replacement with us!
Request a Quote and get Estimation in email