Modern Home Wall Décor Items for Home
When coming back home, the first thing that makes you cozy is your walls. Get yourself some of the most comfortable wall décor items for the home from CanvasChamp and make your walls more lovable. You can customize a photo canvas for those shiny walls or get the right quotes printed on metal prints for your living rooms.
Personalised Home Décor Gifts to Print Photos
Elevate the look of your home and make a soothing space for your peace of mind with our home decor items. Explore our exclusive range of decorative items for homes and pick the best one to transform the appearance of your home. Not only for yourself, but these handcrafted products are the perfect pickup for home decor gifts too. So, what are you waiting for? Get them for yourself or your loved ones now!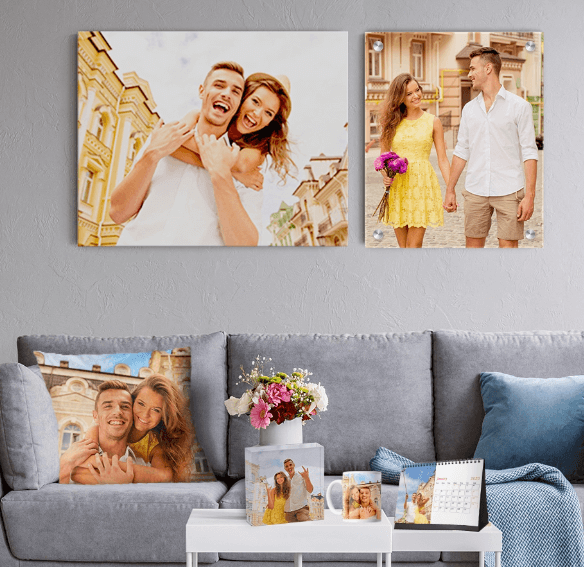 Home Wall Decor Inspiration from Customer
Finally! You have decided to bring some exclusive for the new set of your home. Buy home decor items online from CanvasChamp and customize them with your most precious picture. For more inspiration and details of our fantastic work and collection of home wall decor items, check out what customers say about us and our art piece.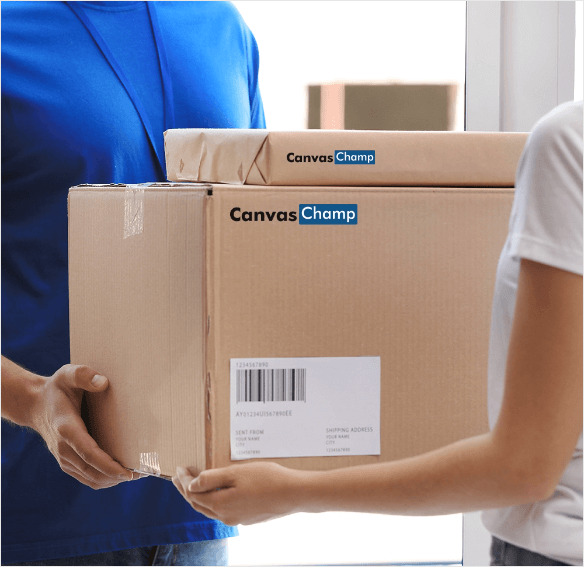 Shipping Details of Home Décor Items
Delivering your decorative home items to your doorstep is our priority. We pack your product very keenly and never leave any room for damage. Our shipping policy has three packages: standard, express, and priority. Your shipping charges depend on the decorative home items and the time you have for delivery.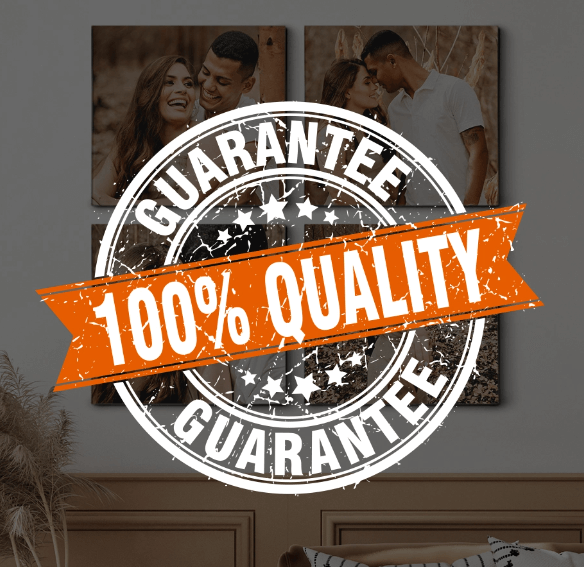 100% Quality Guarantee on Home Décor Products
We are the leading provider of modern home decor online because of our quality commitment. We deliver what we have promised for every home wall decor item. Our amalgamation of premium quality material and the latest printing technology produces a mesmerizing piece of art that adores every space. Get your home decor online Australia now!