Retail, hospitality and commercial art display solutions
Specialised artwork for restaurants, retail stores or any kinds of business outlet that needs to enhance their environment. Find the perfect art to accentuate your space and your business or your brand with it.
Corporate project
Commercial Project
Hotel Project
Our Clients
Transform The Way Your Office Space Appears!
Office space speaks volumes about your company when it comes to displaying the right artwork to help achieve synchronised beliefs and ideology. Whether you want to add an art piece at the entrance of the office or simply beautify the entire space with colourful prints to soothe eyes - we have it all.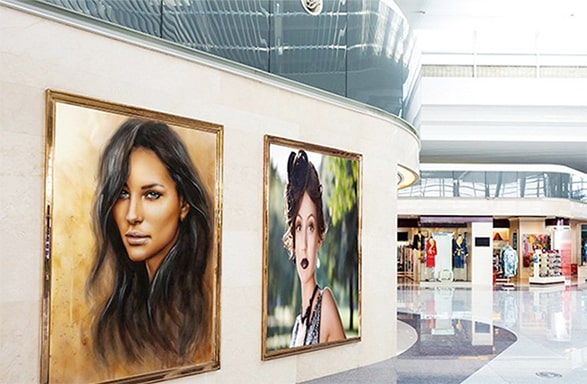 Get Impressive Artwork for Office Space To Inspire Everyone!
A bright and colourful environment can directly help boost productivity, performance and even attitude of your employees indirectly. Hence, if you have empty wall spaces in the office, then get in touch with us to redecorate your space to transform it into a creative hub of your industry.
Get in Touch
Let us know how to get in touch and we'll get back to you with fantastic pricing for your office art.
Make Your Walls Beautiful Canvas Champ now offers a variety of peel and stick products

Every Photo Tells A Story Get The Right Framed Photo Print For You

Got too many photos to choose from, print them all using out photo collage on Canvas