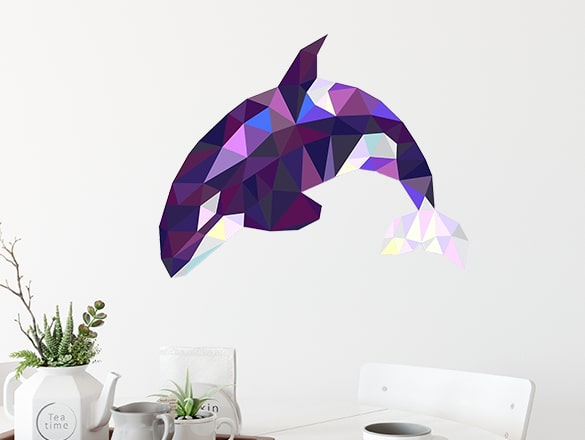 Brighten up your Room with just One Art Piece
If you want to decorate your entire space or a whole wall with just one affordable item, then peel and stick wall decals is for you! With options in styles and various colors, you can create the best do-it-yourself experience by designing wall decals for your studio, home or office space. You can add instant creativity to your otherwise boring aura of the room with the help of the stick and peel wall stickers.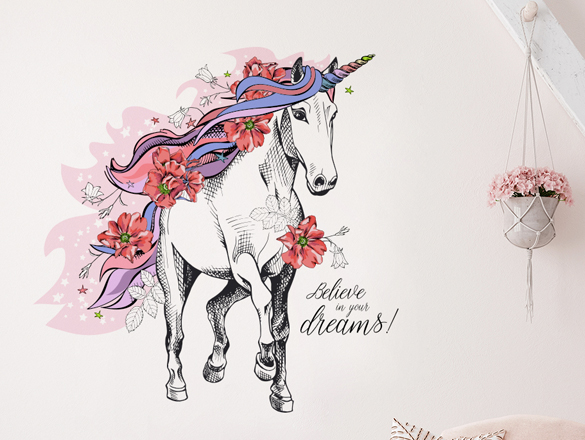 Add Some Electrifying Designs to Your Space
Want to give a personality to your room or lounge area? How about doing it with the help of wall decals?? You can create some fantastic artistic concepts and create a peel and stick home decor to beautify your space. You can use landscape scenery, abstract designs or even your very own favorite photos to make the place look hip with photo wall stickers Australia.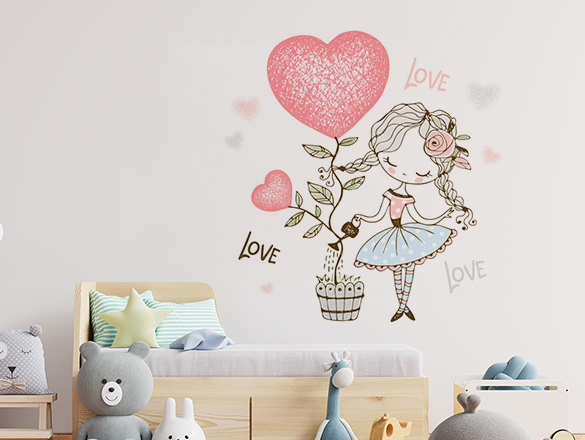 Peel & Stick Posters
Wall decals can make your space look lively because they are not just any peel and stick wallpapers from a humdrum store. We print our wall decals with high-resolution and with eco-friendly inks so that the colors of the photo provided by you makes it look a replica. Also, they are safe to use on any surface and doesn't cause any damage to the wall paint even if removed. CanvasChamp designs wall stickers and posters, often on a volume basis for its commercial and residential clients, which is why; the quality of the labels are flawless.
frequently asked questions
Ask About Wall Decals And Get Answer In Email.