Loved by our customers
Our customers have rated us 4.6 out of 5 based on 12068 reviews and counting
Do You Know...?
93% Fans Recommend Us

10% OFF
3 Panel Displays (30" x 20")
Why Trust Us
CanvasChamp brings you the best quality and features
Lowest Prices in Market
Prices like nowhere, you get to see discounted photo products with the best quality with CanvasChamp
Supportive Customer Service
Available 24x7, get the best supportive on-call customer service to help you anywhere with your order
High-Quality Materials
Photo products from CanvasChamp are handcrafted by expert artisans and inspected by professionals
Speedy Shipping
With different express delivery rates, receive your package within 5-35 business days at the doorstep
Create Art Decor Differently For Your Home
Let your favourite photos be the glamour of your space
Canvas Prints All Your Special Moments
Define your space artistically at the best price with the best quality
Get Creative With Your Photos
CanvasChamp brings you the best ways to print your favourite photos on different
photo gifts
to decorate your space with it.
Premium Quality Canvas Prints
Find the best quality ever online with us to customise your photos artistically on canvas prints in just a few clicks.
Australia's Best Canvas Printing Service
We have established state-of-the-art printers and the latest pieces of equipment to replicate your photos on our photo gifts.
What Else Other Than Canvas Prints
You will find tons of other products! We have metal prints, acrylic prints, photo mugs, photo coasters, and so much more!
Square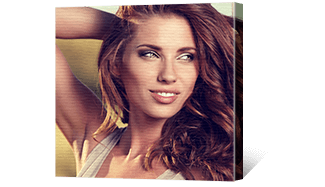 20 x 20 CM
8"x8"
A$79.71
A$11.96
30 x 30 CM
12"x12"
A$129.73
A$19.46
40 x 40 CM
16"x16"
A$196.43
A$29.46
50 x 50 CM
20"x20"
A$280.07
A$42.01
Start Order
Rectangle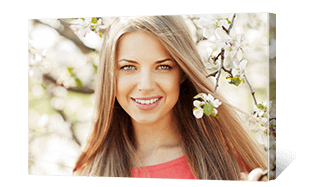 20 x 30 CM
8"x12"
A$140.00
A$21.00
30 x 45 CM
12"x18"
A$163.08
A$24.46
40 x 50 CM
16"x20"
A$229.78
A$34.47
40 x 60 CM
16"x24"
A$263.13
A$39.47
Start Order
Panoramic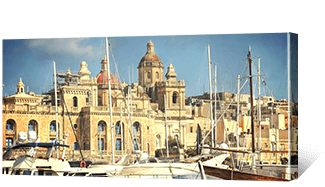 20 x 60 CM
8"x24"
A$189.75
A$28.46
25 x 100 CM
10"x40"
A$478.86
A$71.83
37 x 112 CM
15"x45"
A$868.16
A$130.22
45 x 135 CM
18"x54"
A$1022.18
A$153.33
Start Order
What We Offer
With the Canvas Prints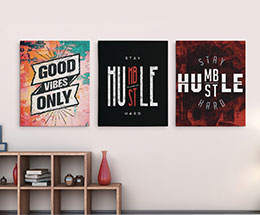 Suitable Sizes
From square to panoramic, rectangular to custom, we have any size to fit your walls.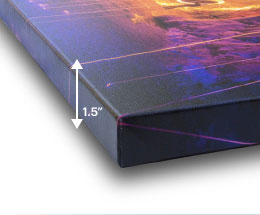 Depth Preference
We offer two thickness, namely 0.75" and 1.5" to help you decide which one to choose.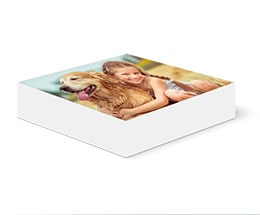 Different Wraps
Depending on how you want them, we give your photos with mirror, image or no wrap.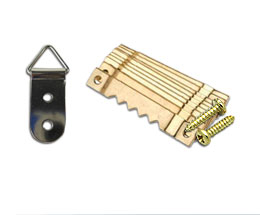 Hardware Options
Four options on the hardware will make your prints come in ready-to-hang condition.