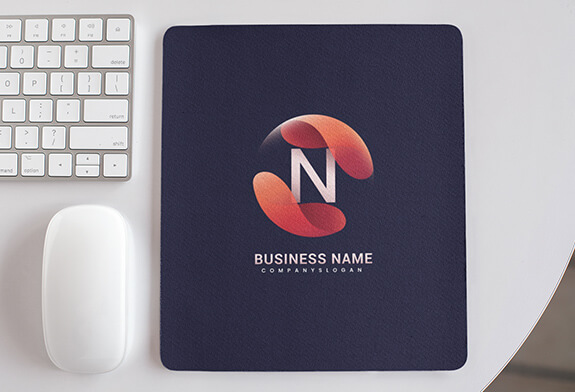 Personalised Photo Mousepads as Sentimental Gifts
Even the smallest motivation to stick to your desk can be a big morale boost for your work! Custom mousepads can make your day comfortable with the right visuals or text and give a better surface slide for better navigation than the cheap and normal ones! Gift amazing pictures, inspirational quotes or even branded logos on custom mousepads in Australia to your customers, friends or even employees to elevate their work modes!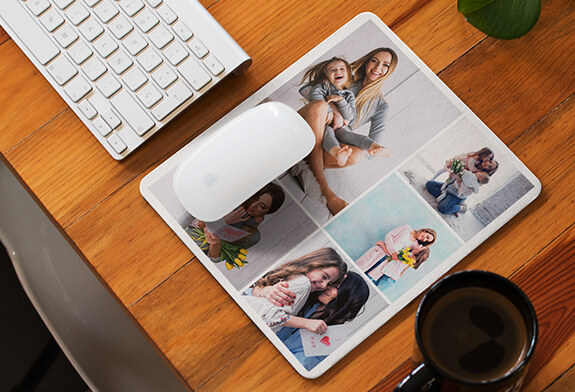 Why Your Office Needs Affordable Custom Mousepads
We all use cutting-edge software and technologies to work on computer screens. To match the speed of your screen, the mouse needs to be up to speed as well. Give the right boost to your mouse's speed with our smooth-surface photo mousepads that will not only add enough inspiration to your work but also help you work faster!
Get to print your best resolution photos on custom mousepad Australia from your memories with someone special, vacation photos, pictures of your kids or even a family photo to make it comfy for you at your work desk.
On the contrary, if you start your venture, add a complimentary photo mousepad with your logo to your product or service sales to boost your brand presence. After all, working with custom large mouse pads Australia is the best vibe you need on such occasions.
LIKED OUR CUSTOM SIZE MOUSE PADS AUSTRALIA? CHECK OUT MORE!