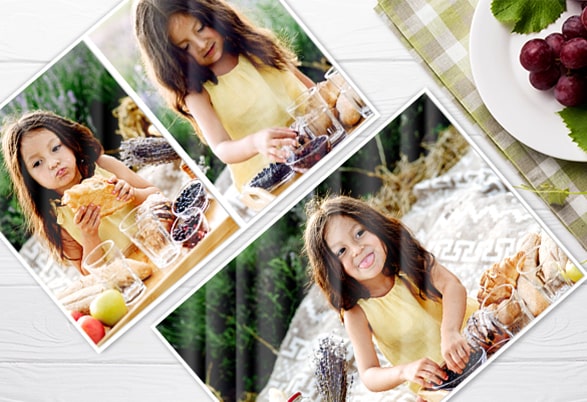 Never Say No To Table Mats
Place the beautiful mats on the top of the table and save up your cleaning efforts!
Table Mats not only protect your furniture, but the right choice and placement will brighten up your entire dining area in a moment. Table Mats are a perfect way to add colour and life to your home.
CanvasChamp's Table Mats are designed to add charm to your table while also shielding it from scratches and burn marks. Our Table Mats are water-resistant, odour-free, and food-safe and provide excellent surface protection. So you don't have to think twice before putting hot dishes on them. To remove stubborn stains, simply wipe them clean with a damp cloth or use a brush and soap. With minimal maintenance, you will enjoy years of convenience and hygiene—most fitting for day-to-day use.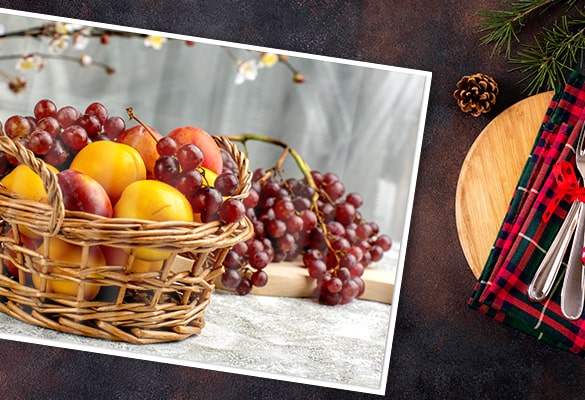 Custom Table Mats Specifications
Add a personal touch to your dining table by customizing the Table Mats!
Size: 12" x 18"
Lamination: Both sides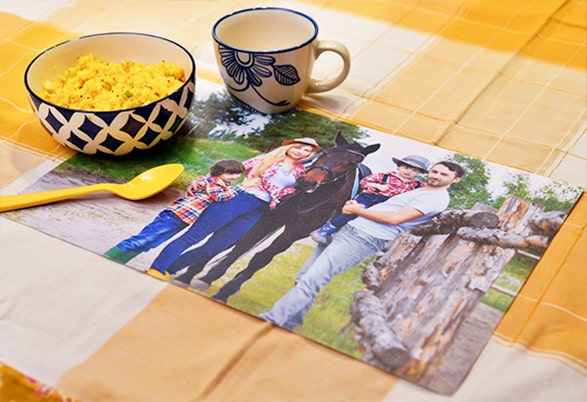 The art of choosing the right Table Mat is now your cup of tea!
We have got the right Table Mat for all the occasions!
If you got a new dining table and worried about protecting its glossy finish or are looking for a unique gift, consider a Table Mat as an option.
CanvasChamp has got hundreds of uniques designs for you to choose from. You can customize them as well by adding a photo of your choice, an image of your house, or a child's craft. The guests who will be dining with you will be impressed with your Table Mat choice and placement. You can use personalized mats to decorate tables at a birthday party.
CanvasChamp's designers can create custom designs for parties and banquets based on your specifications at the most affordable prices. You can also order Table Mats in smaller quantities since we accept small orders as well. As a result, you'll be able to keep the table looking neat and tidy without having to spend a lot of money.
If you plan to purchase the Table Mats from CanvasChamp, you can do so by going to our catalogue section and placing an order online. You can also send us your specifications for custom Table Mats. Before placing orders, we will design them and send them to you for approval. We guarantee that you will receive the highest quality Table Mats in the shortest time. We have perfect Table Mats for all your dining needs.