NEW YEAR
LIMITED-TIME
SALE!
ENDS IN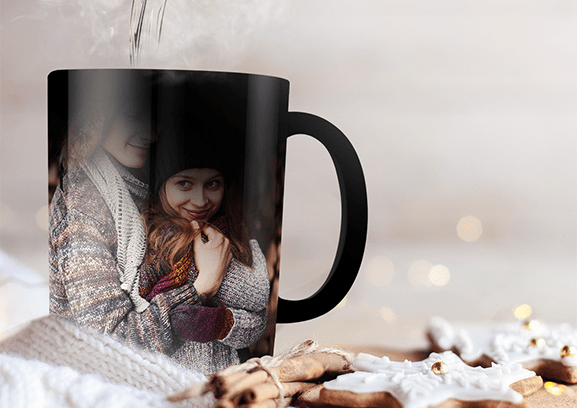 Get the Most Amazing Deals of the Year
New years are always the most celebrated occasion of the year. What better way to ring in the new year than by shopping for the best-personalized gifts for family and friends at incredible prices? Get outstanding deals on the New Year's Eve sale on CanvasChamp.
FAQs - New Year Deals
What kind of products do you sell on New Year's?
CanvasChamp has all the best-selling products like custom banners, canvas prints, and more available for the New Year Sale.
Can I customise my New Year photo items?
Yes, customisation on your New Year photo items is available on our website with the help of our online tool.
How do I order New Year gifts online?
Visit our website and find the most amazing deals only at the CanvasChamp New Year sale.
How many photos can I use in a custom gift for New Year?
According to your requirements, you can use 1-8 photos on most of our items, but some might use more.
Can I make New Year photo gifts on my phone?
Yes, our online tool makes it extremely easy to make photo gifts on your phone.
Can I edit the photos on my gift?
Yes, editing the photos on your New Year gifts is a feature only available on the CanvasChamp website.
Which image file type should I upload?
Any high-resolution image which is PNG, JPG, BMP image file types can be uploaded to add your gift.
General FAQs - New Year Products
How many days does it take to ship a product out?
It can take 3-5 business days to ship a product out once it is printed.
Are there any additional promos or deals going on?
Yes, any additional promos or discounts can be found on our website or in our newsletter.
Will it be here by the holidays?
If your order is placed 3-5 business days before the New Year, it will arrive by the holidays.
How can I find or track my purchase?
You can easily keep track of your purchase by visiting the website's "my order" section.
Do you offer gift cards?
A wide variety of New Year gift cards are available for purchase on our website.
What payment options are there?
You can quickly pay for your New Year gift purchases with Paypal, Visa, Discover, and Mastercard.