Make Your Wall Art Look like a Professional Job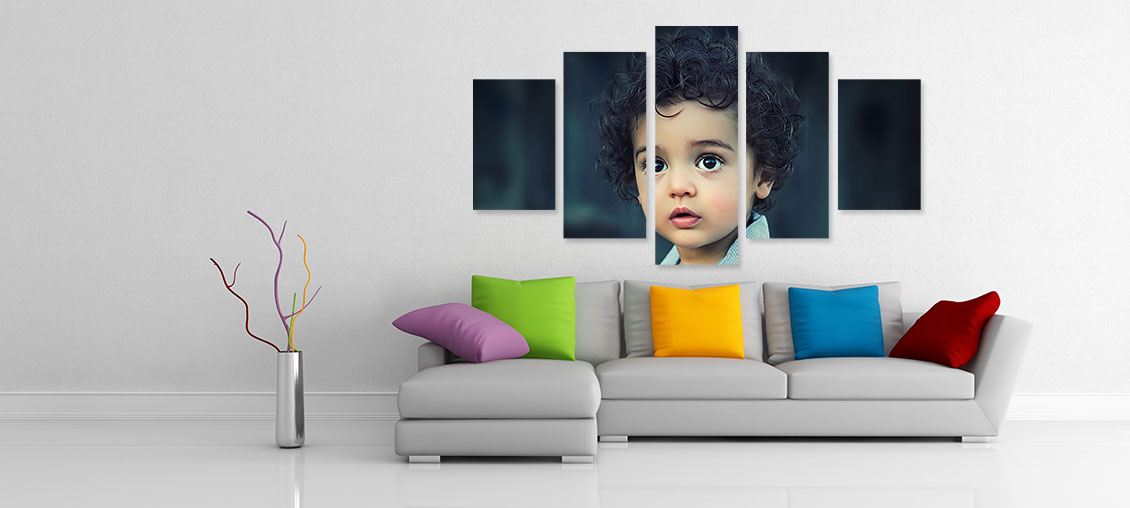 There's a skill to hanging wall art, so we've put together some expert tips to help you get in the know.
Knowing how to hang your brand new wall art can sometimes be craftier than making it. Luckily for you, all of our wall arts come with a free and easy to use hangers with the canvas, but that still leaves the question of where you should hang it.
More...