Traditional Bus Roll
A classic bus roll is the original London tram scrolls. Customise it with places you have travelled.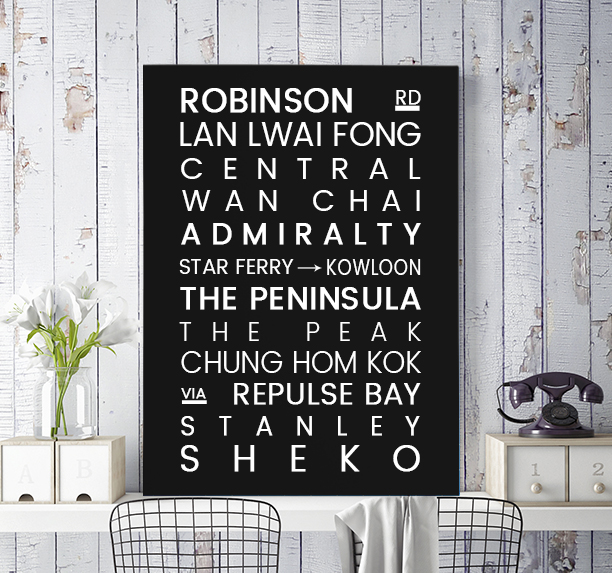 Make It With Your Imagination
Make a custom bus roll that rolls with your personality using different colours, fonts and styles.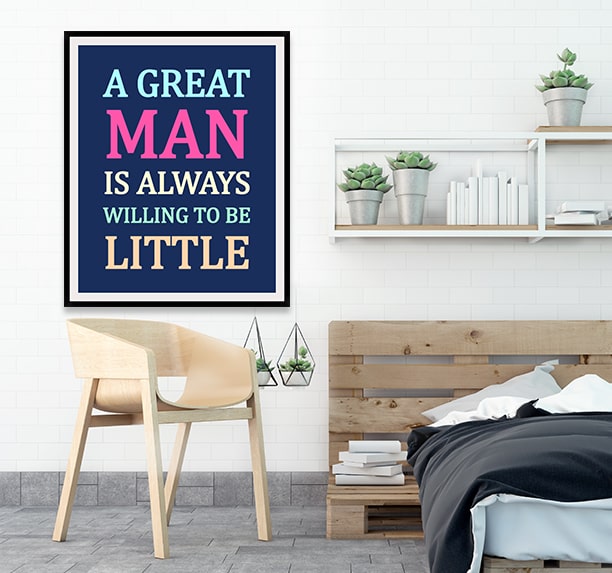 Conceptual Gallery
We offer a vast collection of pre-designed templates to choose from or find influence from.
Steps To Design Your Bus Roll
Assured quality that thousands of customers trust in!
Insert the Text of Your choice

Customise bus roll wall art with any motivation text of your choice. Our design tool will let you create your words with various fonts and styles.

Adorn it artistically!

Having selected the words, you can get on to decorate your Bus Roll uniquely. Select fonts and styles to make it elegant with text alignment, proper line spacing and margins.

Pick a background pattern

Get choices to try different shades of colours for the background. Preview it and if you are not satisfied then start over and try again till you find the perfect choice.

Choose a Wrap or Frame?

Choose from a gallery wrap or a black-framed print for your bus roll. Check out your order and wait for our speedy delivery. You won't need to worry about hook or wires when your package arrives at your doorstep. The wall art comes with fixed hardware and all you need to do it mount it in your living space.
What Is a Bus Roll?
A bus roll used to be a destination sign before. Original bus rolls were made of wood and used on horse-drawn stagecoaches. They slowly started to evolve into white letters on blackboards with the invention of gas and steam-powered engines. Then bus rolls purpose transferred onto linen which offered greater ease and versatility as the routes lengthened with the power of engines. Today bus rolls are kept as a vintage proof of traditional decor.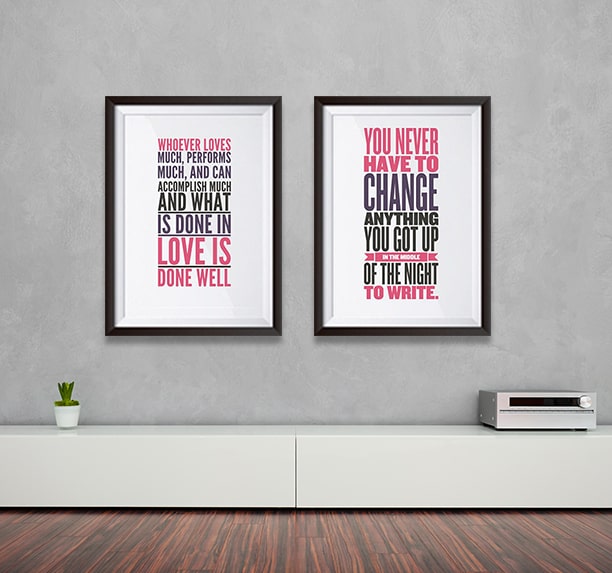 Modern destination signs
So the historical purpose of a bus roll is now history itself. Now the look of a vintage bus roll can still be yours as an aesthetic accessory for your home. We provide you with an easy-to-use editing tool to make your very own bus roll. Get to choose from many options on colours, font and styles to create a beautiful bus roll art.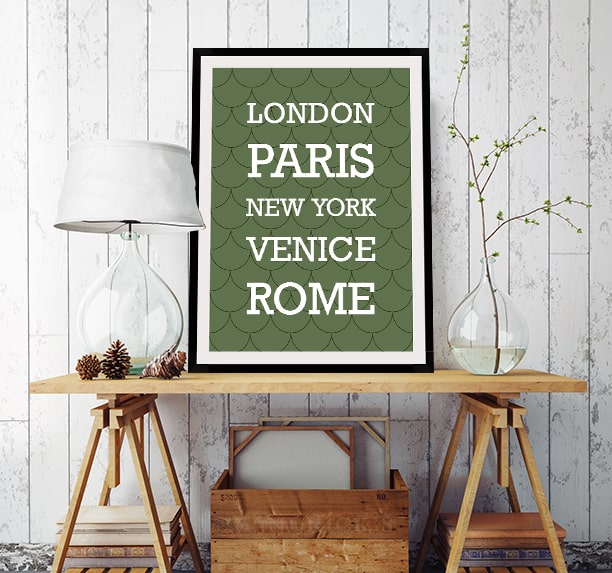 We Assure Our Quality Is Loveable
Not only our quality but there are other reasons for being loveable:
Premium Quality

All our products are hand-made by expert artisans to assure the best quality.

Super Fast Shipping

Delivery at your address in merely 5 - 10 working days.

Leading Customer Care Service

Our executives are available round the clock for free assistance. Read our FAQ for common questions.