What is Pop Art?
Pop Art was first introduced in the 1960's when it was called a modern art style. This style consisted of using the imagery of mass culture, mass production, and mass media. Nowadays, this style of art is mostly associated with the work of artists based in New York that began their work in the 1960's, such as Roy Lichtenstein and Andy Warhol.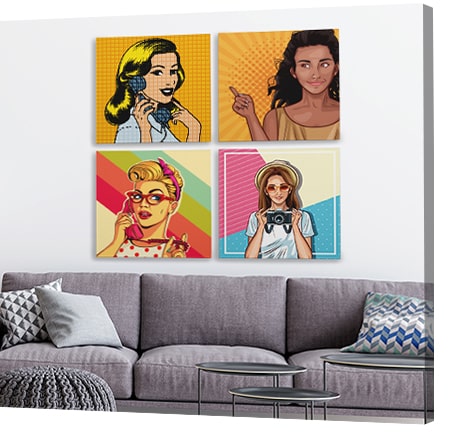 Different Styles of Pop Art
There are several different styles of pop art Australia. The most common ones we have are listed below: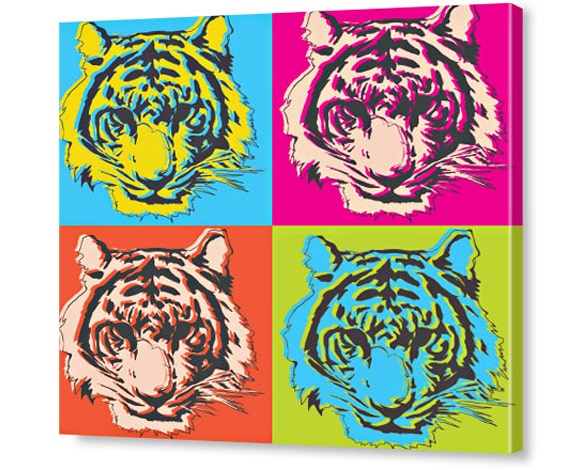 Warhol
Andy Warhol himself was the biggest star of the movement called Pop Art. Throughout the span of his life, he turned the world of contemporary art upside down by using mass production ideas in his artworks.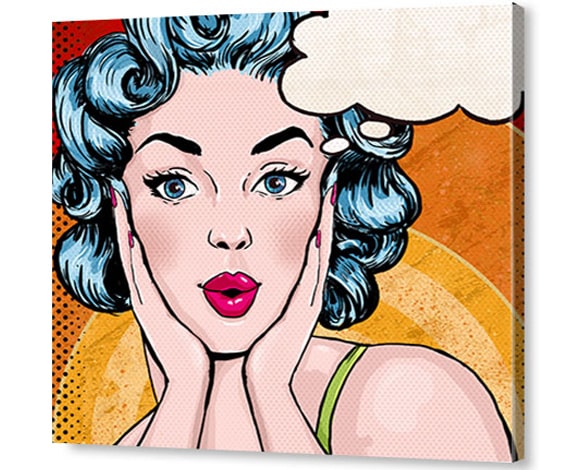 Lichtenstein
Roy Lichtenstein's work was majorly influenced by the comic book as well as popular advertising styles. According to him, pop art style wasn't just American painting; it was actually an industrial style of art.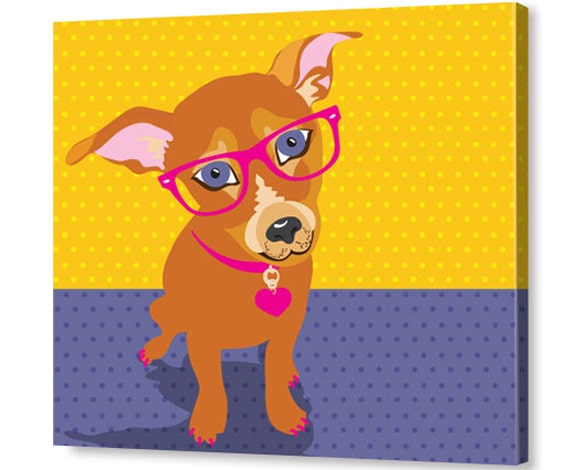 Pet Glo Portrait
Pet Glo Portraits are another style of pop art in which there is use of realistic brush strokes and texture with highly bright colors that can capture the true personality of any of your favorite pet such as dog or cat.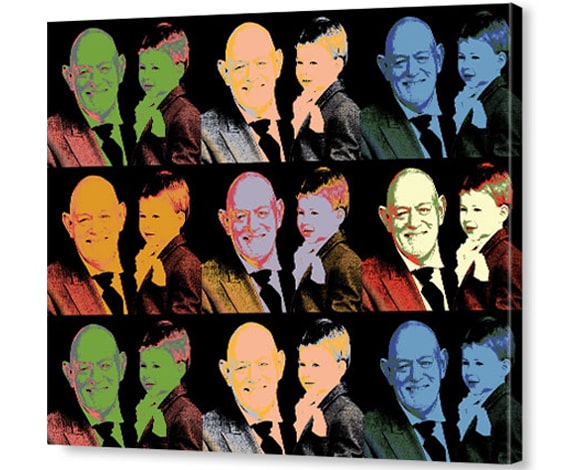 What We Offer in Pop Art Canvas Print
We are the specialists of pop art as we can print and create top quality pop art on canvas for you. You will find a variety of options available on our website if you are interested in purchasing canvas prints of pop art. So go ahead and find yourself the most suitable pop art canvas prints Australia style and get your personal photos transformed into electrifying art pieces associated with pop art!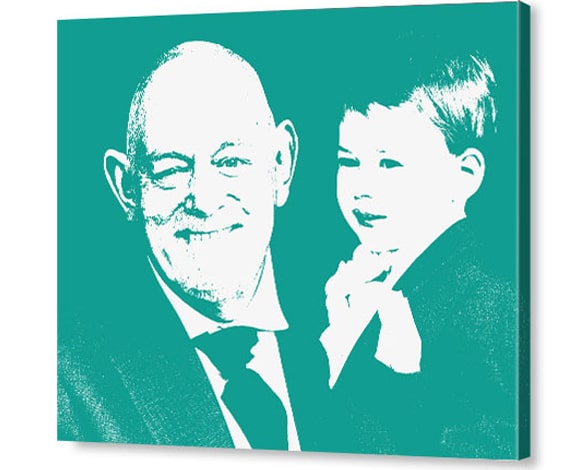 Cool Designs We Have
There are a variety of cool designs that we have for you available in pop art style. If you don't believe it then give it a try yourself and you will be surprised! Designing custom art prints in Australia is amazingly affordable as well as easy for you to turn your favourite images into pop art. So get ready to give it a shot and mix it all up!
Ask about Pop Art and get answer in email.