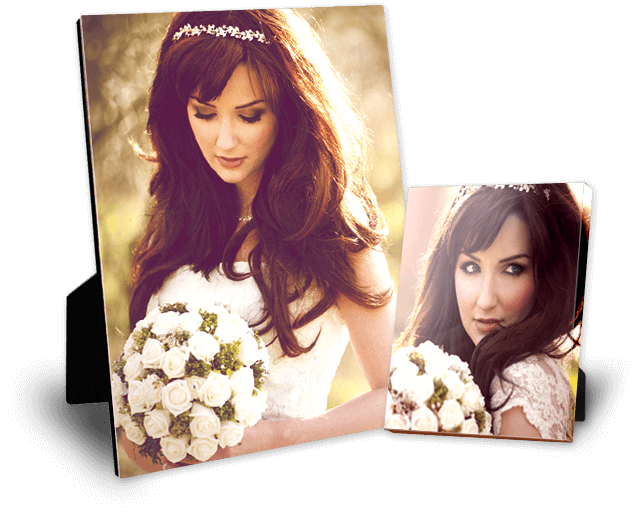 Canvas Prints
You can opt for premium or flat tabletop canvas. If you hate seeing an empty space on your desk, mantels, or small tables, you will like our ultra-thin and flat tabletop canvas prints. Our premium canvas is about 0.5 inches in thickness with your image wrapped tightly around the sides.
You can hang it on the wall using an easel or place it on your table with a stand. Their compact and striking design makes them stand out from conventional forms of picture display. They make wonderful gifts for friends, family, and co-workers. It is available in different sizes, ranging from 8 X 8 to 12 X 12.
Get started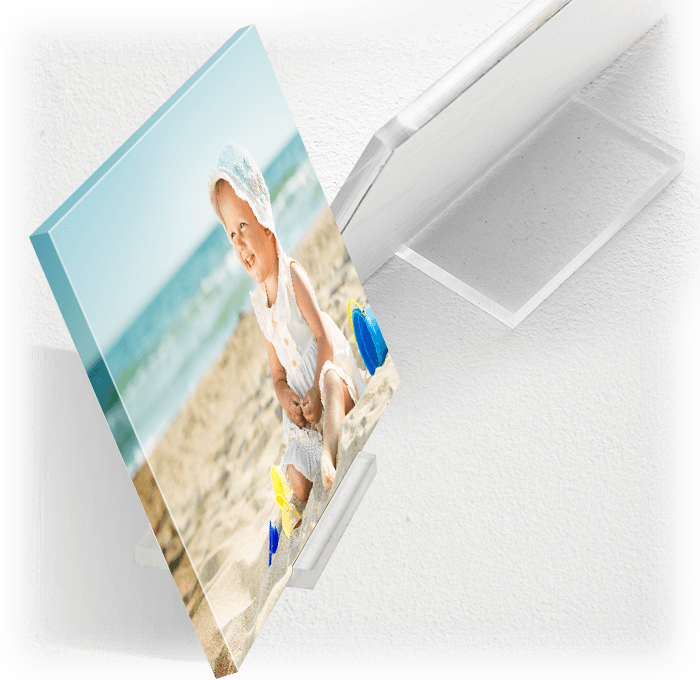 Acrylic Prints
Do you want the colors in your picture to pop out? You can make your ordinary brown table the center of attention when you place our acrylic prints on it. We print the picture directly onto the acrylic. You can hang the acrylic on the wall or place it on your table. We provide our customers with an easel, at no cost to them, to place it on the wall. The lightweight design and modern design is one of the reasons why people opt for acrylic prints. We have made our acrylic prints available in different sizes. Our smallest size is 8 X 8 and our largest size is 12 X 12.
Get started
Engrave Prints
Sometimes, to cherish a memory, we need a reminder so why not make that memory trigger a stunning engrave print. We can engrave your picture on a wooden texture. We directly print the picture on the canvas. By choosing to display your picture on an engrave print, you are choosing to stand out.
When people visit your house, their gaze will certainly land on the distinctive picture sitting on your desk or hung on your wall. Choose the engrave print if you want your pictures to look special. We can create a size small as 8 X 8 and large as 12 X 12.
Our tabletop sizes are available in 8 X 8, 8 X 10, 8 X 12, 10 X 12, 10 X 10, and 12 X 12. On special orders, we can exceed 12 X 12. We offer finish options such as wrap and if you want to hang the picture, we will provide you an easel at no additional cost.
Get started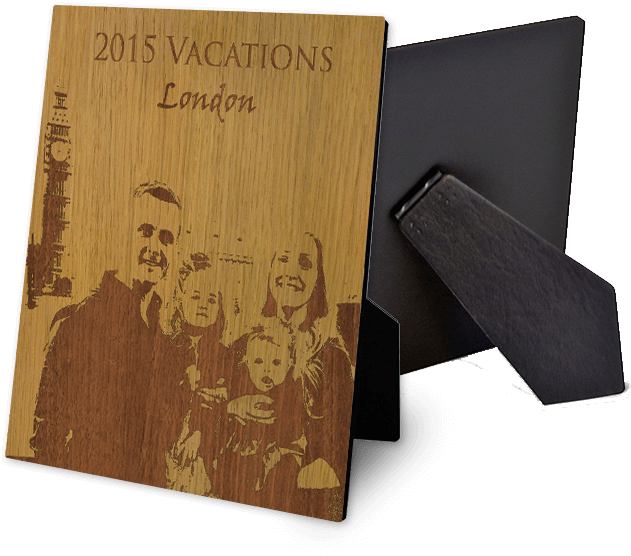 Do You Know...?

93% Fans Recommend Us
Give them the gift of memories
Wedding photos are the most cherished souvenirs from a day that goes by all too fast. The most thoughtful wedding gift ideas are the ones that help pay tribute to that special day.
Lowest Prices Guaranteed!

We're sure that you will discover the best prices accurate here .+ 100% satisfaction guarantee!

High Quality Materials

All Frames handcrafted with Passion + Highest level of museum-quality CANVAS.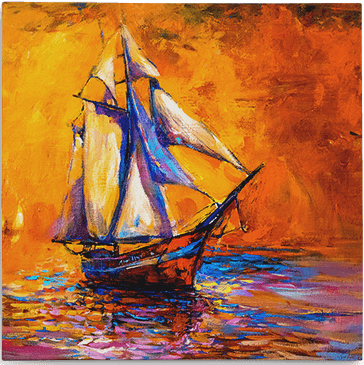 Lighting Fast Shipping

Receive your prints in just 5-10 business days to youdoor-step. Free Shipping on over A$149.

Top Notch Customer Services

We are available 24x7. Feel free to ask us anything at any time. Read our FAQ.