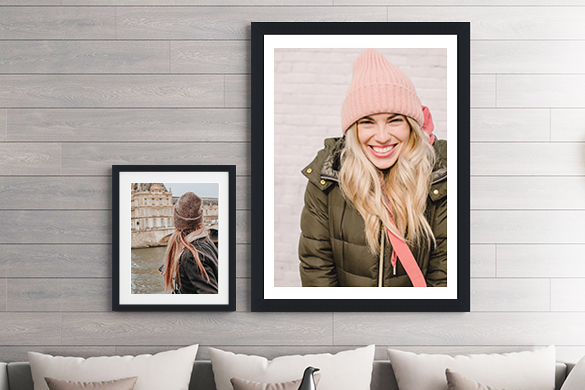 Framed Prints as Your Personal Photo Art
Print and frame online Australia photos aesthetically to last forever.
Get to use your favourite pictures to create a unique and beautiful framed print with a choice of either black or white mat paper for your home decor.
With as many as twelve options in frames to choose from, you can display your beautiful memories in any space of your house or office and customise the photos on the framed prints.
The photo paper printing and framing quality is so superior that your photos will shine right through its time and display the story in front of the eyes as if alive. And with a choice of a matte or glossy finish, you can either keep the framed prints within reach or a viewing condition in your home.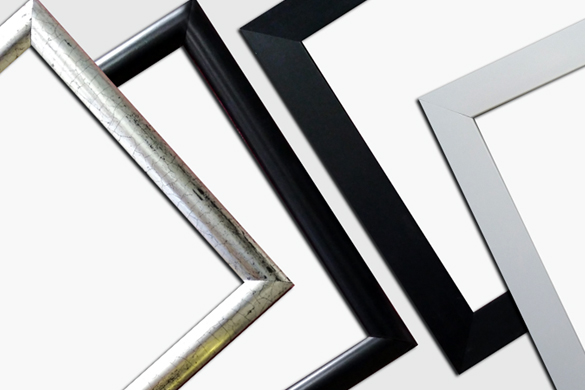 Popular Frames for Framed Prints
Five options for your personalised framed prints
Brown Golden: A rustic splash to give a retro feel to the photos
Golden: Make your photos stand out and be the star of the room
Black: Modern and sleek which is classic and evergreen
Gallery Frame White: Portray freshness or innocence of your memories
Silver Curved: A slight shimmer to complement any photo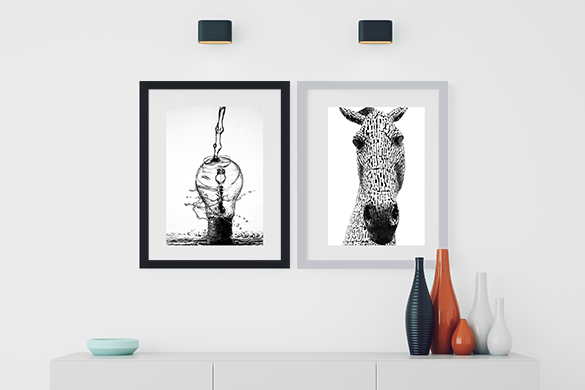 Framed Prints for Gifts of All Occasion
You can gift any photo framed and it will look like an art!
Christmas list always gets bigger and bigger every year and searching for that perfect gift for every birthday of your colleague gets difficult too in the long run. Custom framed prints and canvas prints Australia artworks are a thoughtful way to turn any artistic photos into art and gift it to anyone you want. You can surprise your loved one with your favourite framed photos Australia collection too on one of the frames from us or create a whole new one to match her style on our design tool.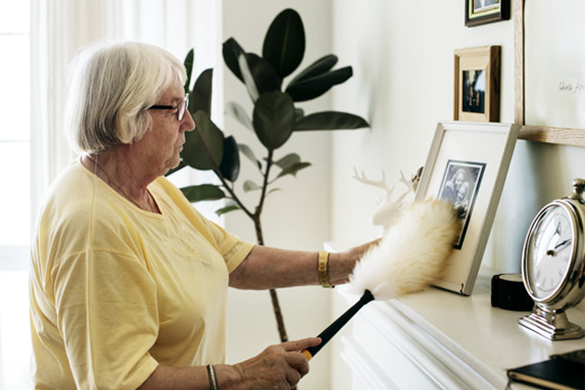 How to Maintain Framed Prints
Easy to maintain and manage!
Paper-based photos may seem a bit difficult to manage, but that is not the case when you print and frame them! If you get framed poster prints from CanvasChamp, you will 100% get the best quality art prints from us, and you won't even have to maintain much! Only that you will have to clean the outside of the frame from time to time. Use a dust cleaner or a slightly damp cloth to wipe off any dust layers off the frame from time to time, and that's it! When you print and frame photos, they will stay as brand new as ever! You will love customizing photo printing and framing online Australia designs with CanvasChamp.