Amazing deals to make your gifting special on Australia day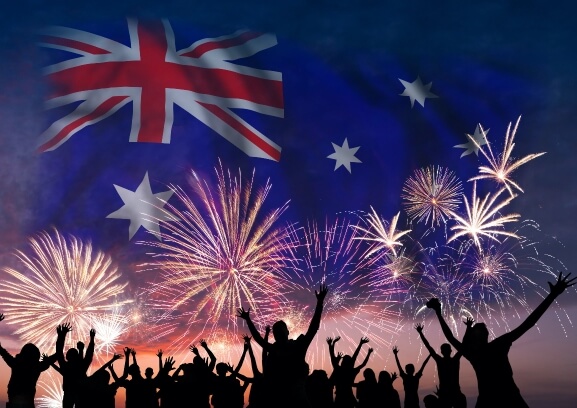 What is Australia Day About
Celebrated on 26th Jan every year, Australia was established as a country on this day by the British colony in 1788. Government and military officials play a crucial role in celebrations. A major part of these celebrations is horse races and regattas. Often, fireworks conclude the events. Lastly, the celebrations are pretty nationalistic and seek a lot of recognition among inhabitants.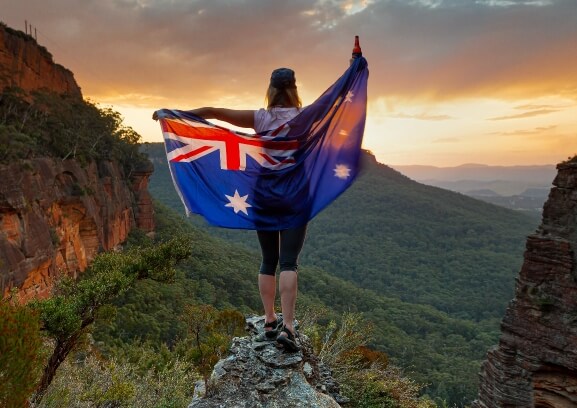 History of Australia Day
On Australia Day, freedom is celebrated. In the 1800s, the day was known as the first landing day. A fleet of ships landed at Sydney Cove on this day. On this day, Arthur Philip raised the union flag. Currently, the celebrations aim to reflect society's diverse landscape and sections. It is an official holiday across all the states.