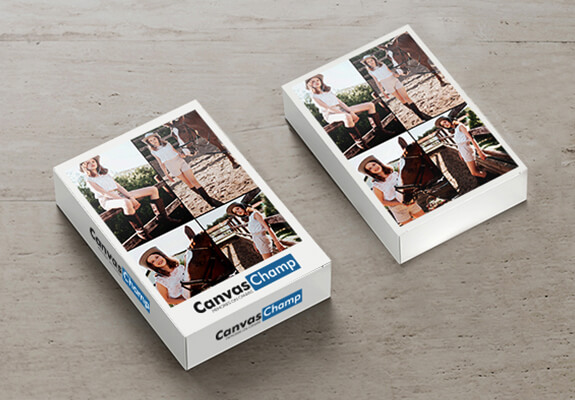 Custom-built Playing Cards From CanvasChamp
Compose and create your own DIY playing cards with your best creativity put forward on our user-friendly design tool! CanvasChamp has brought an advanced technology wherein you can design and personalise your very own brand new playing cards to make your game night fun again!
Get guided through with your creative designs and print your favourite photos, logos or even text on custom playing cards. We will deliver your customised deck of cards at your doorstep anywhere in Australia.
Specifications of Personalised Playing Cards
Paper: 300 GSM Card Stock.
Lamination: Both Side Glossy.
Size: 3.3"H X 2.07"W
Printing Side: Front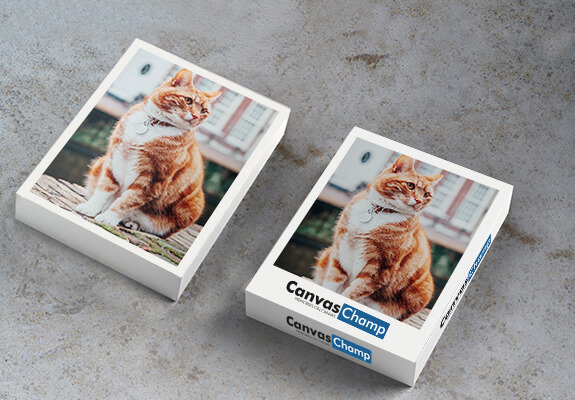 Experience the Freedom of Customisation on Playing Cards Too!
We have been working as a well-known photo printing company for since a decade. We can pretty much print your ideas, moments or even your particular messages on anything you want. But we recently became experts in printing your designs on playing cards!
Any gaming night does have its own section of cards playing. And we want to help you create a professional feel with the kind of playing cards to make use of with your friends, family or even strangers at a casino! At CanvasChamp, we create customised photo playing cards to help you promote your brand, products or services or recreate a funny joke you always wanted on your cards! With a personalised deck of cards, play poker, blackjack, or Swedish rummy with style!