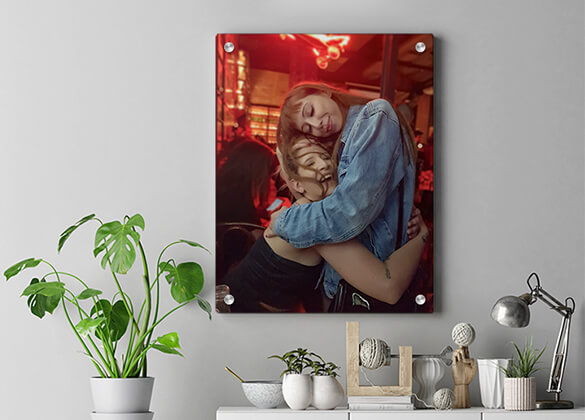 Party with your Images on Photo Boards
Photo boards are a fan favourite in CanvasChamp workshop as it allows people who use their creativity on personal favourite photos. Anyone can make their photos presentable in the most appealing way possible. One can quickly get their pictures printed on board and mount it on their home walls to showcase beauty and simplicity.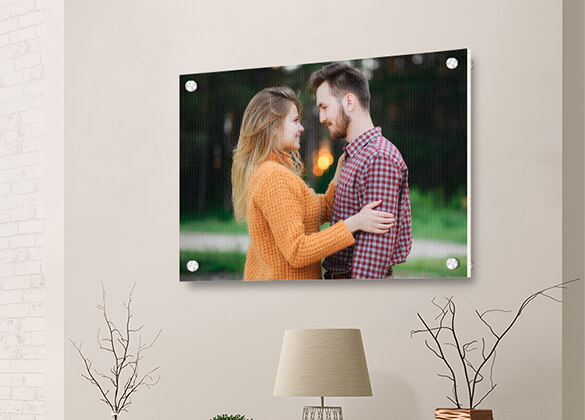 Get your Prints on Photo Mounting Boards
Photo boards are provided in different shapes, sizes, finishes and colours. Choose these fantastic mounting boards if you are looking forward to putting up colourful photos on the wall or simply display images in a delightful manner. Photo mounting board can suit the best of the best themes of your photos so try your hand with it today!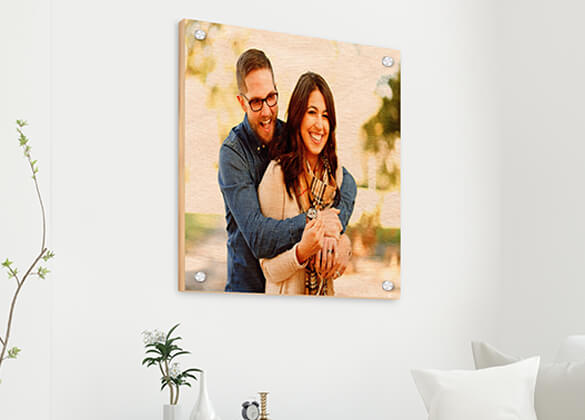 High-Quality Photo Mounting Poster Boards
The best part of getting your photo printed on the mounting board is that you get to print it on the wooden frame directly. This results in professional-looking pictures and gives a unique touch to all your images. You can stay assured about two things when you choose CanvasChamp- best quality of the photo boards and at best prices. Get your creative concepts about your photo printed at affordable prices and decorate your space with the satisfaction of the right medium display. So, want to get started today with photo boards?? Then go ahead!!
Get started today and get your print on photo boards!
Frequently Asked Questions
Q:

What is the thickness of the photo boards?

A:

The thickness of the canvas prints is the thickness of the wooden frame on which the prints are stretched. There are two options for the thickness, 0.5 inches and 0.75 inches.

Q:

How to hang the photo boards on the wall?

A:

We give normal hanging hook attached behind the picture board and if you want you can also go for the sawtooth hanger.

Q:

Does it come with matte or gloss finish?

A:

We give out semi-gloss material for the photo mounting boards. You can opt for lamination options which would make it look more glossy, and the prints will become more bright and lively.

Q:

Are the photos on the photo board waterproof?

A:

The photos are waterproof but we do not recommend you to hang it in a very moist environment like a restroom.

Q:

What is the material of the board behind the photo? Is it wood, MDF or foam board?

A:

The part behind the photo board is an MDF board to protect your photos from tearing or bending.
Ask about Photo Boards and get answer in email.