Major Difference Between Acrylic Prints and Canvas Prints
You must've come across this question a lot: what is the main difference between a canvas print and an acrylic print? Well, to begin with, there are several major differences as well as advantages and disadvantages too. Here we will define these for your convenience!
Durability
Acrylic gets the major advantage in this department. This is mostly due to the fact that acrylic prints provide amazing UV protection which can go as much as 70% to 98% high as per the type of acrylic material is being used.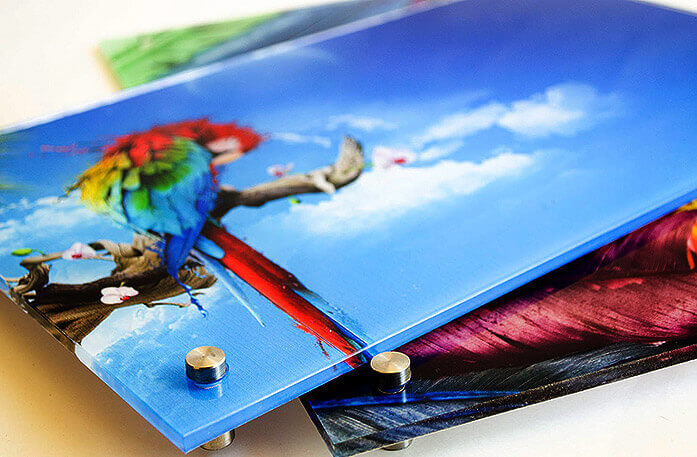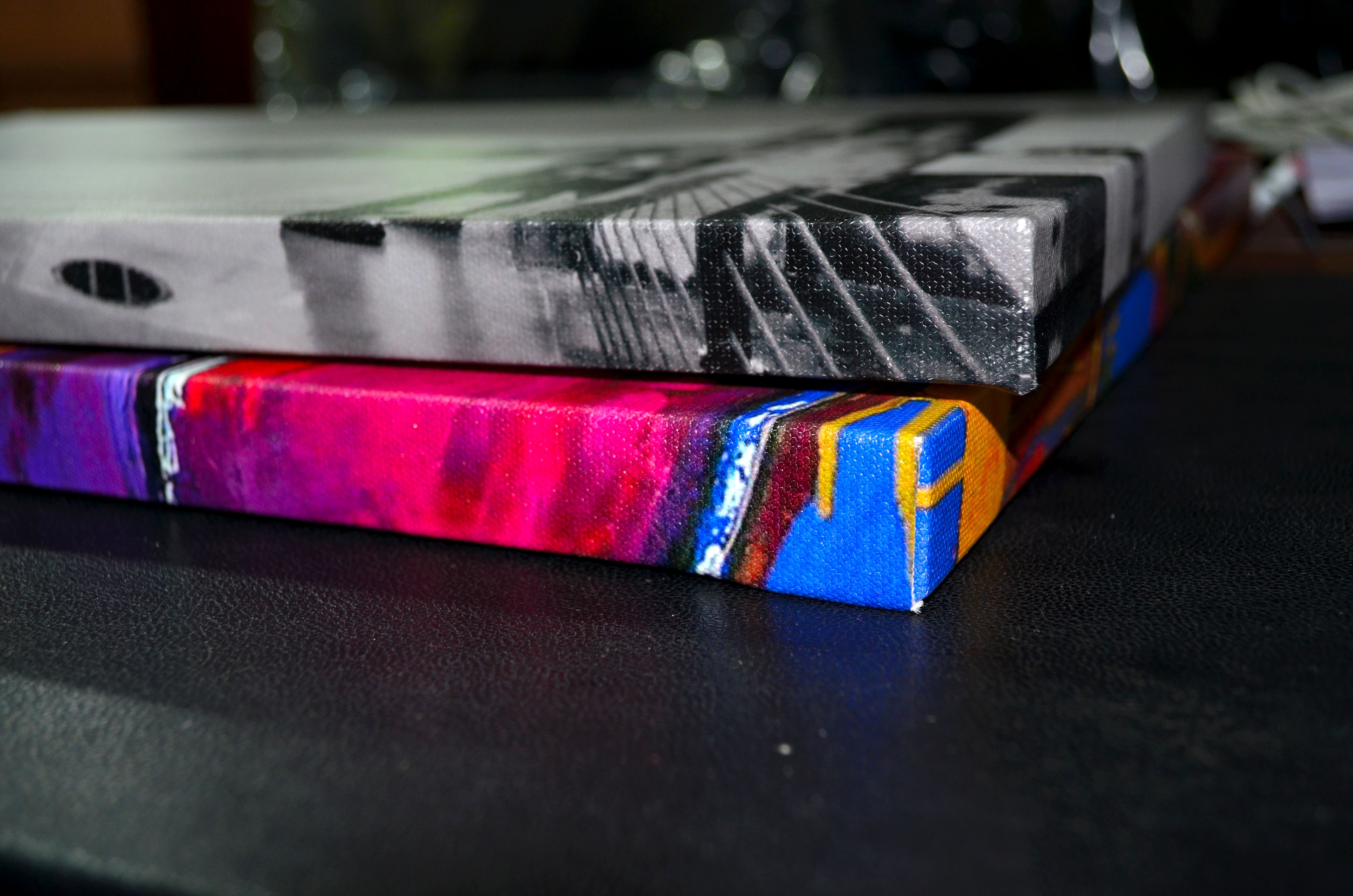 Acrylic Print canvas prints
Uniqueness
This is also a no contest as acrylic prints are undoubtedly unique in their own right. Although canvas prints do provide a decent look, but when it comes to standing out, there's only one material that does it and that's acrylic.
Appearance
Appearance is primarily down to personal preference. It's simply dependent on what's your taste for the appearance of prints. While prints on canvas provide a rather old fashioned appearance, which is regarded as the better option by many, acrylic prints have a modern, vibrant, and sleek look which looks terrific in its own right. So this one is a draw.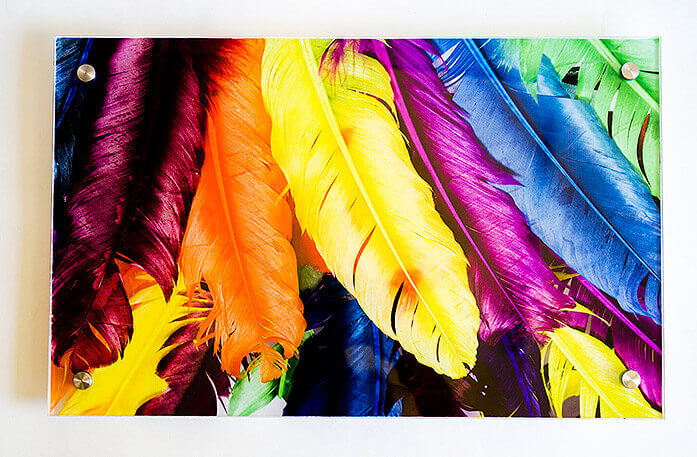 Acrylic V/s Canvas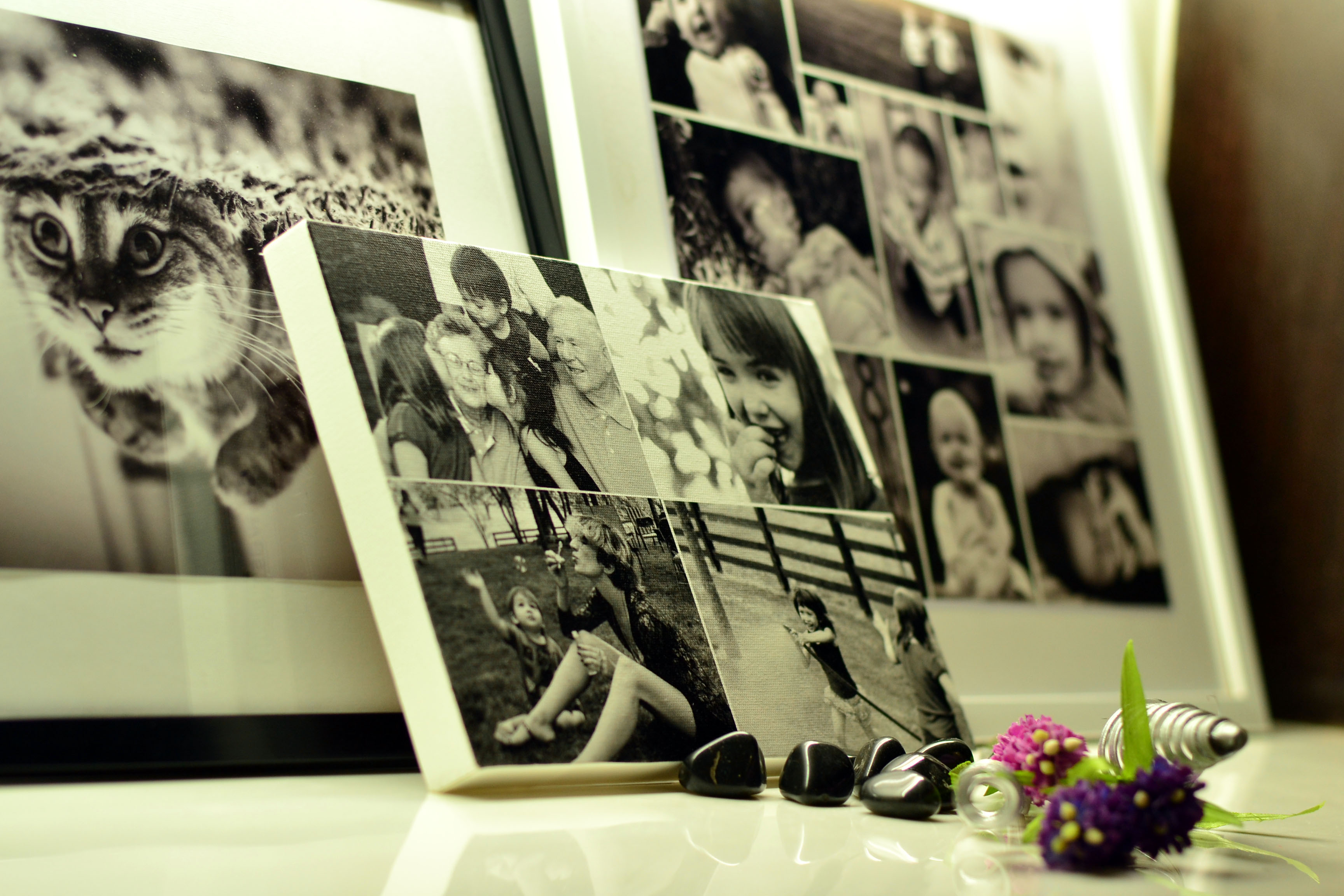 Transportability
Despite the fact that not many people consider transporting their prints once they've hanged them on their wall, this is a still major difference. Acrylic is simply put, quite difficult to transport. Canvas on the other hand gets full marks for transportability as it is considerably lighter.


Price
When it comes to the prices, canvas is highly affordable if compared with acrylic prints. With about 50% less of a price, canvas prints can provide you great pricing as well as a decent look as compared to photos on acrylic prints.
At the end of the day, the choice is always yours. But these are the major differences between acrylic prints and canvas prints!