Australia's Biggest Boxing Day Exclusive at CanvasChamp
Check out the following popular items on which you can avail extra discounts exclusively at CanvasChamp. Ironically, we are telling you to order boxes delivered straight at your doorstep on Boxing Day to keep the gift-giving spirits up!
Isn't it exciting to know that it is going to be a good Christmas this year? And giving gifts to everyone is the most pleasant of all on this day! With that being said, you can frame up all the happy times on framed prints from CanvasChamp as they are discounted FLAT at 20%!
Preparing special meals is the best thing about this time of the year as you get to unite as friends and family to celebrate togetherness. You can print out that special family photo in high-resolution to remind you of how far you have come establishing such a beautiful family! Metal prints are boasting a 60% discount already but if you use a coupon code of MET10, you get EXTRA 10% OFF at CanvasChamp, so make the most of it.
Decorated your home already for this Christmas? Of course, you won't be taking down the beautiful embellishments before the New year's first-day comes. Instead, click a beautiful picture of your Christmas home decor and print them on acrylic prints! With FLAT 10% on acrylic photo prints, you can create a mini gallery on one of your empty to reminisce on the good times of the year all the time!
Since Christmas is celebrated with everyone going on holidays or visiting amusements parks and stuff, you should definitely get photos clicked of all the enjoyment that you get to do during that time! You can print out your photo prints with us starting at 9 cents per print!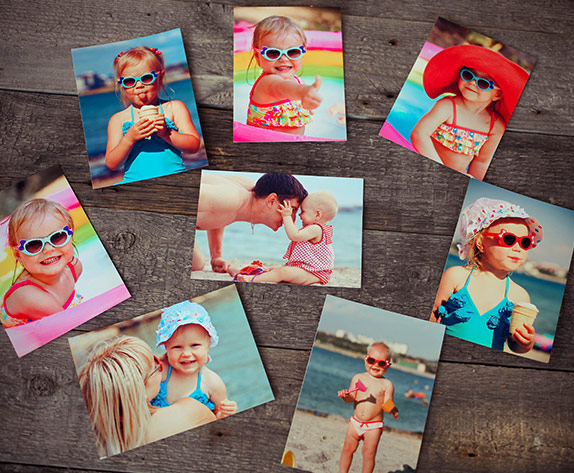 Get to showcase your food photography on wood prints which can make your dining room look appealing and appetising at the same time. Take some fantastic photos of the feasts that you will prepare and get them printed on wood prints to give a warm hue to it! Wood prints at CanvasChamp are discounted at 65% already but since if you order it for the first time, you get EXTRA 10% OFF on them!
Kids will get absolutely delighted if you gift these during the New Year's eve. Magic photo mugs are magical because of a temperature feature that it has wherein you pour a hot beverage in the mug and a photo is revealed on the mug. It is otherwise covered with a black layer which makes it look ordinary. On Boxing Day, magic photo mugs with CanvasChamp are starting at just A$17!