Restore Family Heirlooms this Spring on Canvas Prints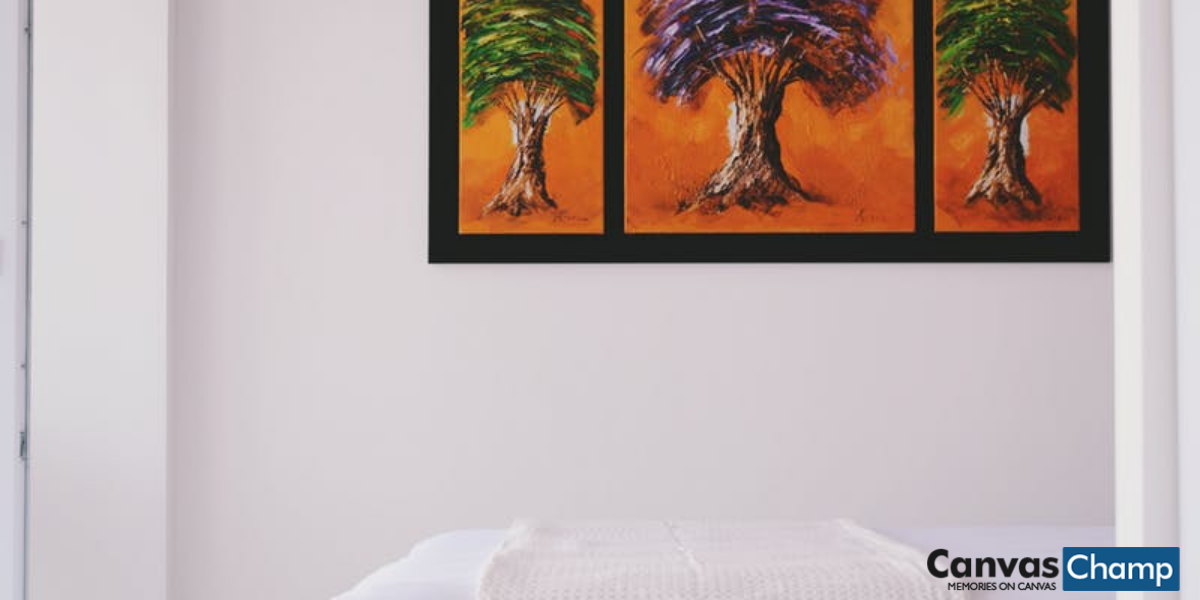 You can either keep storing them in the dark hiding spots of the drawers or; you can turn them into beautiful family heirlooms by printing the photos on canvas! Sounds unrealistic? Well, we swear we can change your fades, torn or even bent photos into classic looking new pieces of art!
Here is how you can restore your images this spring and recreate vintage photos as perfect wall decorating items with us:
1. Scan The Photos to Digitise
First of all, you'll need to convert all the old photo prints into digital files. So you can scan the images and saving it a digital photo format. Although, make sure you scan the pictures thoroughly, even by unbending the corners or torn photos kept as close as possible. Don't worry; the images will be restored by us when you opt for major or minor retouchings, and they will look brand new in no time. Also, make sure that you scan the photos at the highest resolution possible, so that way every single detail can be printed well on canvas prints.
2. Customise and Restore the Photos
Once you have copied all the photos to a digital format, you can visit our website and click on 'Start Order'. You can then choose the kind of canvas prints you want to print them on and then upload all the photos on our editing tool. Customise wherever needed to make the images look perfect and then in 'other options', let us know what type of touchings you want on the pictures. This is where the magic begins from our side. We combine advanced editing techniques and artistic vision to restore the images in any way possible to look as if fresh-clicked!
3. Order, Pay and Decorate
Once you let us know what kind of restoration you need on the photos and you approve of it, the uses of these photos are endless. You can this to your family members scattered across the world as well as frame all the images to make your hallway a museum of your ancestral history. We can recreate your restored photos in any sizes of canvas prints you need. What better way to start the spring other than redecorating your family legacy??
Family photos on canvas are a fantastic way to adorn your homes with, especially with the holidays coming closer. It will be a double victory with restoring the old images most naturally and surprising all the family members with the restored photos. You can always create fantastic canvas prints and find out how to decorate your space with photos on canvas with our simplified and easy-to-use editing tool. Make the upcoming festivals and holidays more happening by customizing and ordering your best memories only with CanvasChamp.