Photo Coasters to Portray and Protect Your Life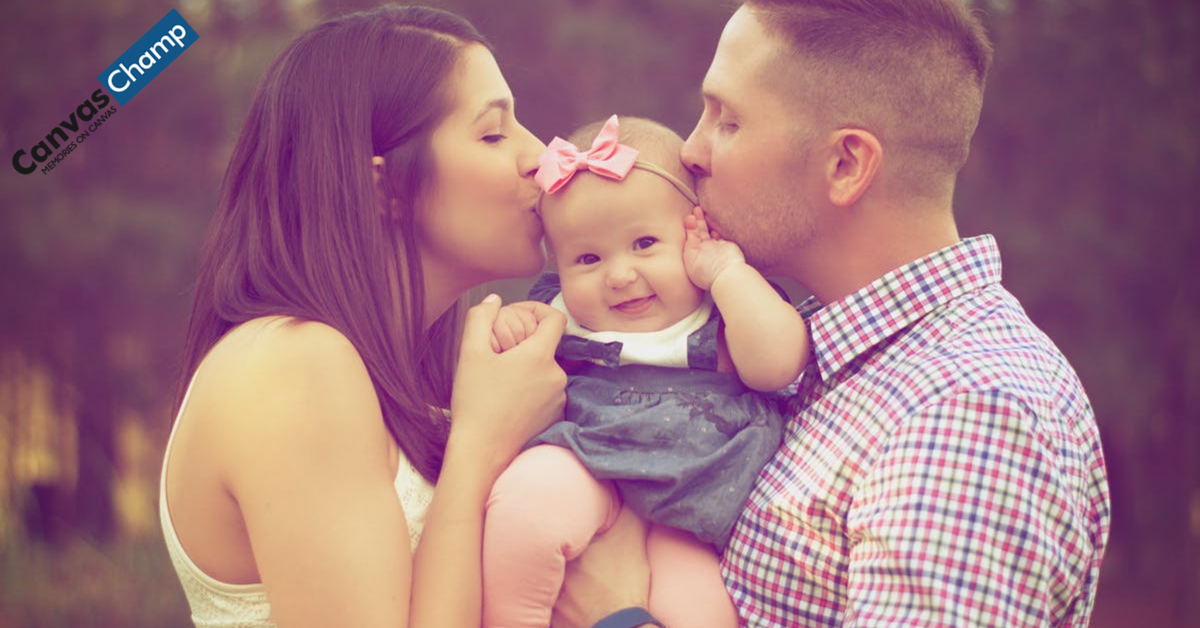 Each one of us has photos that we love to cherish and want to keep looking at them forever. Some keep it in their wallets, and some frame their special moments to see it every day on their walls of the home. But nowadays, you can get to enjoy your favourite moments even more with a new idea that has been designed and brought in the market that is entirely modern, stylish and elegant - photo coasters.

They are pretty and practically useful too. With new printing technology available online at affordable prices, you can literally choose any picture and get it printed on coasters with vivid clarity. Custom photo coasters are even available for customisation in different materials such as wood, acrylic, metal and various shapes like round, square, rectangle, etc. Gifting such items can also be cool since it wouldn't be just anything impractical but rather the recipient will get to utilise the photo coasters to protect the furniture while admiring you upon looking at the photos on it.

Most people choose to print family photos, pictures of their grandchildren with kids or even pictures with their friends. And the best part about printing on photo coasters is that you can have a different photo on each coaster to make a set of an occasion. For instance, you can display wedding photos on a set of six, eight or twelve coasters or maybe birthday party photos on them.

Another option is to print photos of your favourite sports player, singer or any famous person that you adore. If you tend to have a lot of people coming to your place for parties or sports then having themed custom photo coasters can really make you a cool host.

Since its post-Valentine, you can decide to surprise your spouse or partner showcasing your journey on a set of photo coasters to make them feel special! You can customise your story from how you met to how you guys came into a relationship, got married and have a beautiful family now (or will have someday)! Here's a concept for you to get started as an infographic to help you visualise any ideas for yourself:




CanvasChamp helps you to customise your favourite photos online within minutes on custom photo coasters. Showcase beautiful pictures that you love of your family, friends, your favourite sports stars, famous celebrities, motivational quotes or even pets on photo coasters and get them delivered at your doorstep! Check out other photo products by visiting our website.