Personalised Father's Day Photo Gifts
Is the Father's Day approaching fast and you are still thinking what you should gift to your father?
Have you run out of gift ideas for your dad and have nothing in mind for the Father's Day this year?
Father's Day is a special occasion for all the fathers out there and they deserve something special. Giving your dad a personalised gift will not only make his day but will also make him remember this day for a long time. A gift is a gesture and a sign of telling him how much you love him and how much it matters to you to see him happy, smiling and contended.
If you are looking for personalised Father's Day gift ideas, you have landed at the right place. Let us take a look at the options you have for making this Father's Day a unique one for your dad.
Go for Something Different
Are you tired of giving the same flowers and chocolates to your father each year on Father's Day? Do you not want to gift him a shirt and tie this year too?
Surprise your dad this year on Father's Day by giving him a gift that he will remember for his lifetime.
Photo Collage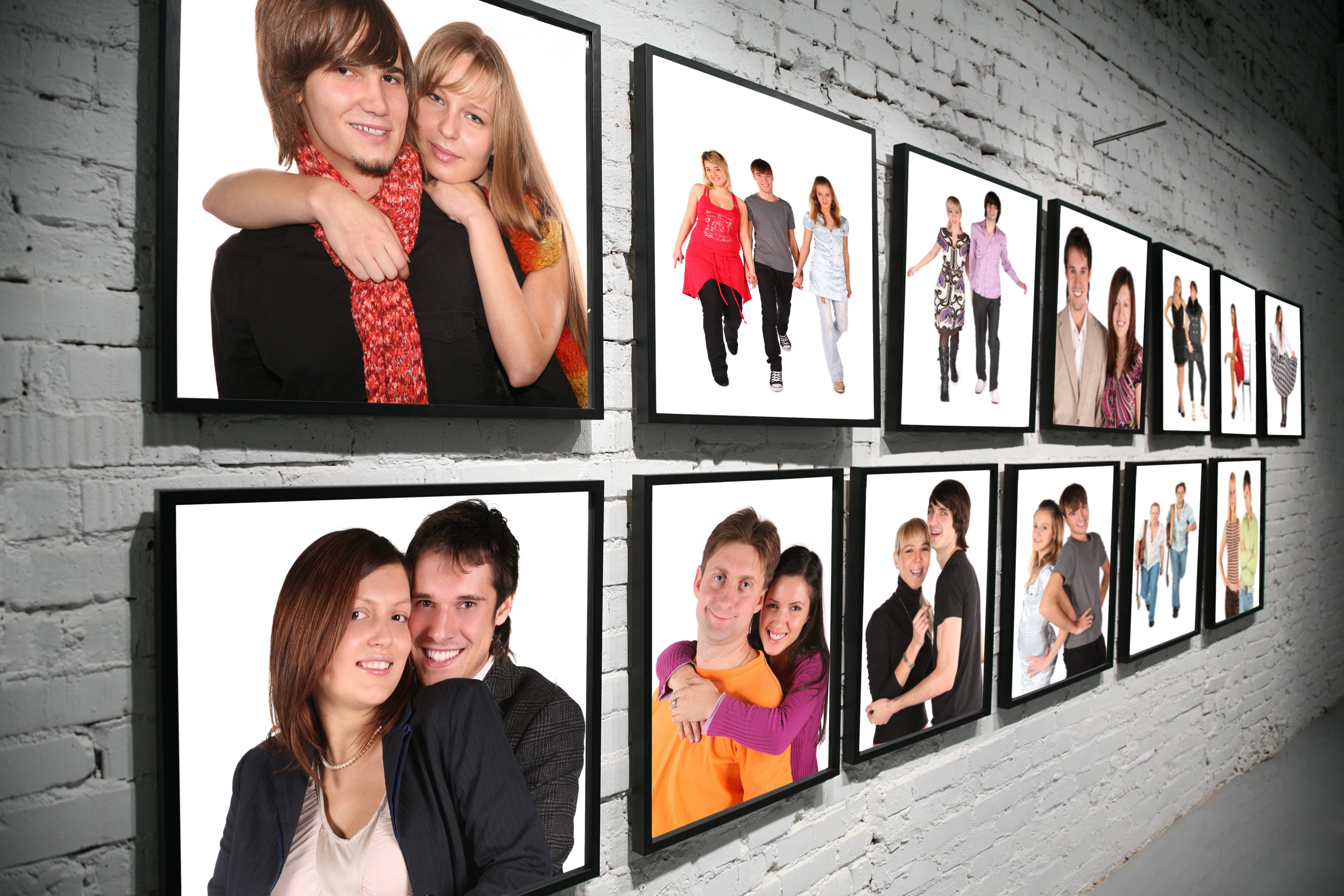 If you are looking for the perfect Father's Day gift, this is a great idea. You can collect all the photographs of you with your father right from the day u were born to the present date. Make a collage of them picking out the ones that are the best and will make your dad remember the moments that were captured. You can get this photo collage printed on canvas which will save this gift for years.
Photo Mosaic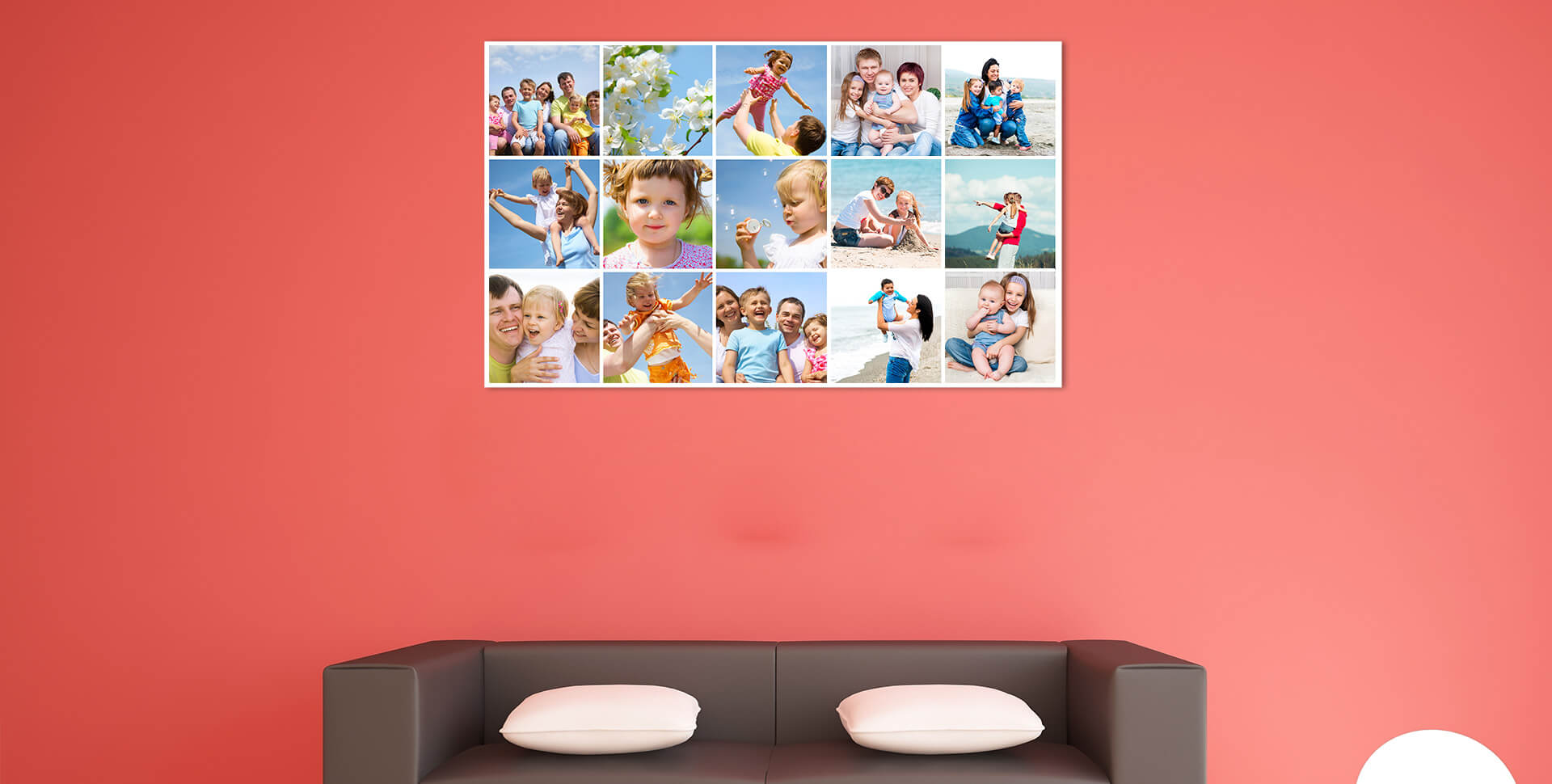 You can also go for photo mosaic, selecting the best pictures that depict the relation between you and your dad. Arrange the pictures in a mosaic and get it printed. You can also get it engraved or turn it into a wall art which will definitely put a broad smile to his face.
Custom Canvas Print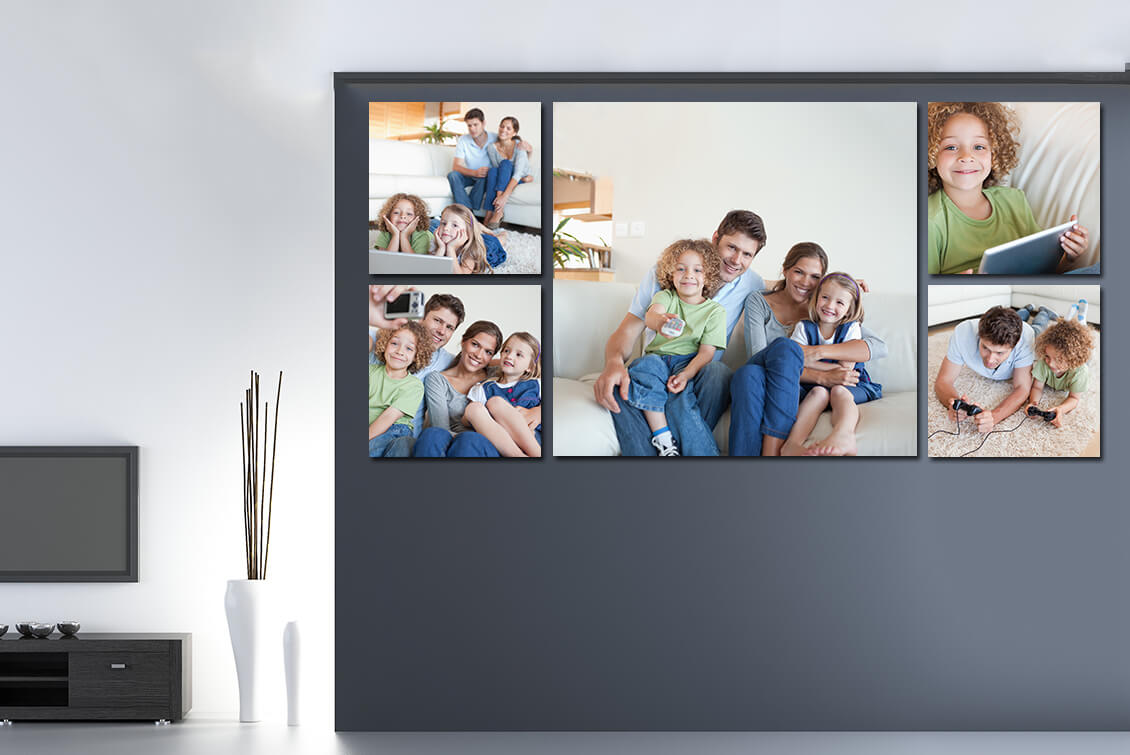 If you are looking for personalised Father's Day Gift ideas, you can also select a photo of you and your dad, a happy picture that shows the outburst of love between you two and get it printed. You can go for as big a size you want and surprise your dad with the best gift. You can also add a custom message to the photograph telling him about your feelings for him.
Best Offers at CanvasChamp
If you are looking for the best deals for Father's Day, you don't have to look anywhere else than CanvasChamp.
We are offering an 85% off in all canvas prints for Father's Day.
We understand the importance of this special day and want to make sure that the day defines in the best way the beautiful relation between a father and a child.
Order Now
Order your Father's Day gift with CanvasChamp today and get the best discounts.
We offer:
Easy to order
Lowest prices
High quality materials
Top notch customer service
Lightning fast shipping