Steps to Create Photo Calendar to Gift this Christmas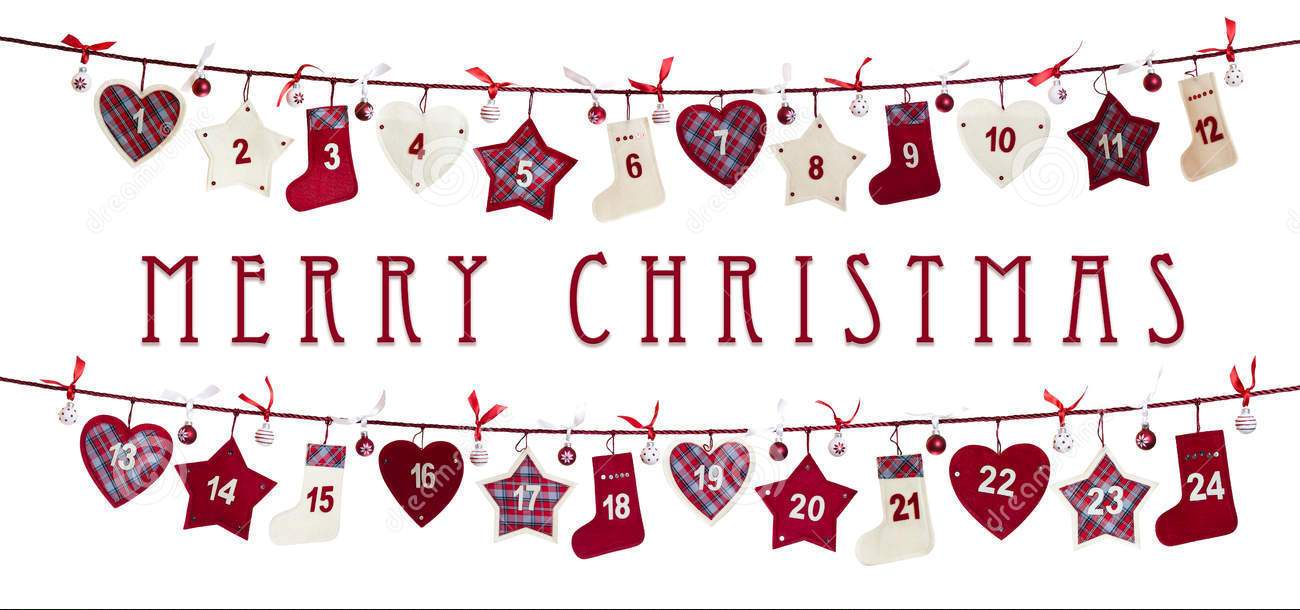 If you have checked out CanvasChamp's canvas prints, photo books, photo magnets, etc.then we have one more product that you can absolutely utilise in your gifting purposes, especially during the holiday season.

Gifting can get tricky during the Christmas times wherein with almost no proper budget; it becomes even more challenging to manage a personalised and thoughtful gift for all the family members and friends. So, as of now, we allow everyone to create beautifully designed wall calendars in Australia which you can make within minutes! They can turn out to be a perfect holiday gift where you can highlight all the important dates and events for the recipient to remember throughout the year.
Make a Photo Calendar Online at CanvasChamp in Minutes :
Ever thought that you could personalise a wall calendar in Australia with your favourite photo? Well, we help you with it by giving our 100% commitment in delivering of the calendar while you design the images. You can trust us to print, perforate, bind and ship your specially curated photo calendars to you and your loved ones.

We also work very carefully to ensure that each project that you get printed from us become a stunning representation of your time and effort put up in creating it.

We use archival-quality papers and HP-approved inks to ensure your calendar pages look vibrant all year long and beyond! Each type of calendar (desk, wall or poster) is printed on premium photo paper with a black or white wire-hanger at the top. The punctured edge lets you easily separate your photos for a timeless keepsake that you can enjoy for years to come.
Follow the steps below:
1. Find Your Style
Out of three styles of calendars, namely desk calendar, poster calendar and wall calendars, choose the method that you want to look best with. We have two custom sizes 4"x6" to 17"x12" which can show you how your calendar will look like.
A. Personalised Photo Calendars
Do you have a friend who enjoys taking photos? If yes,  this custom photo calendar is made for you to showcase your best moments of friendship. You can pick the pictures of every moment of your life that you spent with your friend. And add them to our design tool to customise it online with every cherishable moment of last year. With this, you can engrave it on a photo calendar for 2022. Then, hang or put it anywhere you wish to.
You can also gift it to your family, friends and relatives with their lovely memories printed on this beautifully crafted personalised photo calendar.
B. Custom Wall Calendar
Wall calendars keep you informed about all important dates and other things. And the best part is they decorate your area well. A personalised wall calendar should be on your list this Christmas when it comes to style. Take your time to choose a stylish one. 
Grab some best memories from your gallery and print them on a wall calendar and make your calendar show your last year's memories and beautifully rejuvenate them.
C. Custom Desk Calendar
You spend most of your time at work meeting deadlines, dealing with clients, and expanding your horizons. As a result, it is essential to feel comfortable and keep up with the latest developments. To make things easier, you can pick a personalised desk calendar for yourself and gift it to your colleagues too this Christmas! 
Customise your calendar as per your convenience and taste. Add all important events, schedules and keep yourself updated all the time. Then, sculpt every section calmly and wait for your masterpiece to be delivered to you.
4. Custom Poster Calendar
A poster calendar is the best choice if you are looking for any promotional or marketing thing to celebrate Christmas with your stakeholders and top-notch clients. CanvasChamp has an easy to access designing tool that customises your poster calendar easily and in no time. 
This calendar can be printed with any advertisement and given out as a Christmas or a new year gift to your employees. The calendar must be a great way to capture the potential audience's attention and enhance brand recall since almost everyone sees it every day.
2. Make it Personal
Upload your favourite photos or add them right from your phone, computer, laptop or even from Facebook or Instagram. Choose a background colour or a theme depending upon when you want to gift. Add custom captions and messages if you like. You can even pick a picture layout in which you can design up to four photos on each page of the month.
3. Enjoy All Year (and then some!)
When you are done personalising, the calendar page comes with a title cover page where you can showcase the best wishes for the Christmas along with a family photo. Click on add to cart and choose as many quantities as you like!

Printing in bulk will be fantastic for your savings this month as there is flat 10% OFF on personalised photo calendars online with us which will make it easy for you to gift it to your friends and family for Christmas! Use the COUPON CODE: CAL10 while checking out to avail the discount. Get to try other photo gifts with us only at CanvasChamp.