Get Your Favorite Inspirational Quotes on Canvas
Sometimes, it is definitely quite difficult to find motivation as there can be darkness all around in your life and there's no light shining through your window. A list of goals isn't just enough to give you the right fuel to feel motivated.
The interesting part is that according to research, the most powerful type of motivation comes from a person's own emotions. However, you don't necessarily need to know that through studies as most people know it already.
Emotions are directly related to passion, and that's the most genuine source of getting motivation. Where do you find that kind of passion? There's one major answer that stands out from many. And that is inspirational quotes!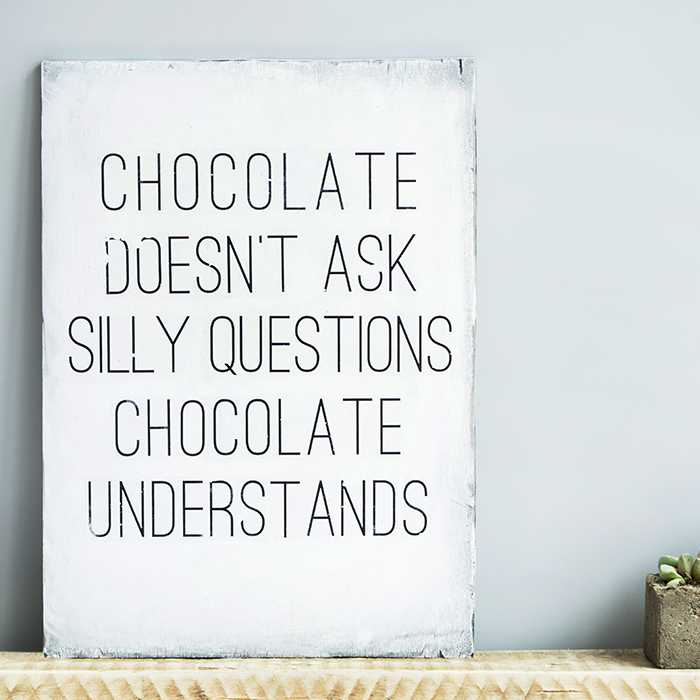 If you are ever lacking any positivity or motivation, you can draw considerable energy form an inspirational quote hanging on your wall as it can be a simple yet unique reminder of exactly what motivates you!
Designing an Inspirational Quote Canvas
Do you remember how you used to come across some inspirational posters in your doctor's office which consisted of a guy's photo who was doing some difficult tasks, such as climbing a mountain? And that's where you would find the word "Life Begins At The End of Your Comfort Zone" written. Well, of course, those kinds of canvases are definitely out of fashion. But you can still bring them back in the face of inspirational quotes with the help of our customization canvas design tool.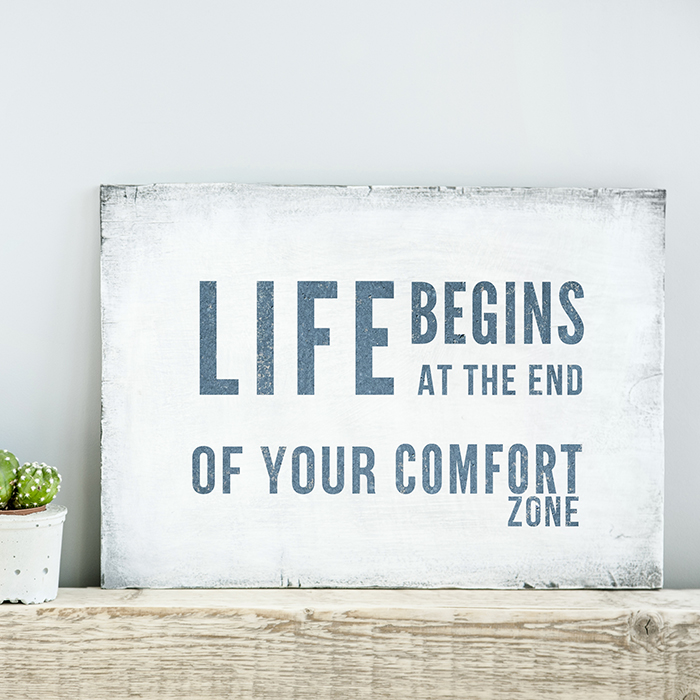 We have several backgrounds you can opt from, and with the help of our tool that lets you add multi-line text to your design, you can definitely have your favorite quote transported onto a canvas in no time! So get in touch with us and we'll help you get the best inspirational quote canvas print for your wall!