CanvasChamp has Earned a Google Trusted Store Program Badge
CanvasChamp, a recognised home decor and canvas print company has become a part of Google Trusted Store program and earned a badge for their website. The company has been successful in winning-over many customers by offering on-time delivery and great customer service — the reason why it got a chance to participate in the program.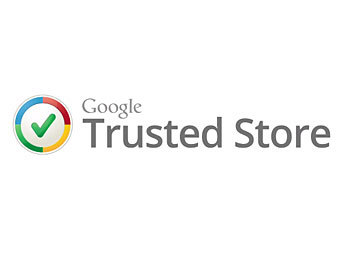 CanvasChamp is known for offering wholesale prices on all the items it sells including photo boards, acrylic prints, and anything related to home décor. Due to its exceptional customer service, it was chosen by Google to join its Trusted Stores program, which is an opportunity given to only those online businesses that reach a certain level of quality and have many satisfied customers.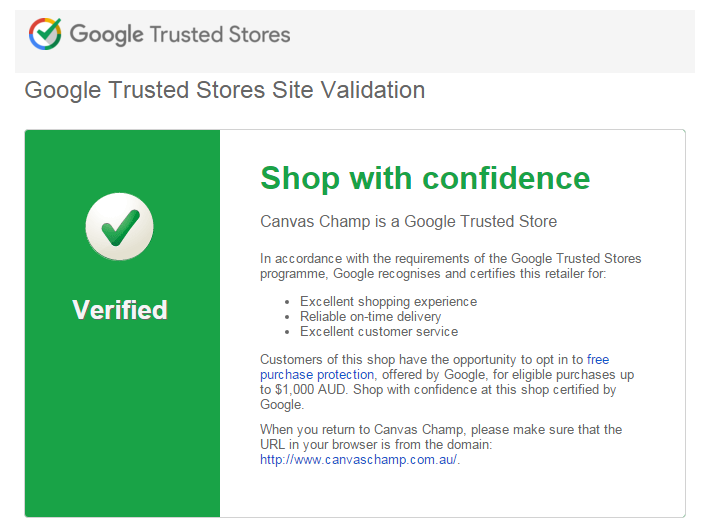 When asked about their Google Trusted Store badge, a spokesperson from the company said, "We are much honoured to be a part of this prestigious program that digital businesses can only dream of. To many businesses it might seem as if we have been presented with this badge on a plate, but in reality we have worked day and night to get to this position as a company. The entire team at CanvasChamp has invested their time and energy into ensuring that every customer gets superior service."
He went on to say, "The badge means a lot to us as it helps establish our commitment to customer service, and hence brings more clients to us. Now when a new customer visits our website, they can simply hover over the badge and see the statistics of our customer service and shipping. So this is a great way to give every customer the sense of satisfaction and peace of mind that they are purchasing from a trusted store."
CanvasChamp has an outstanding record and scored 93% for on-time shipping and 100% for escalation-free orders.