8 Exciting Tips for Pet Photography
While photography is definitely a skill that should be properly learned, there are sometimes when even the most amateur photographers can snap the most wondrous click. And that's entirely possible if we're speaking of pet photography!
There are some methods through which you can turn this luck into a skill, and the following 8 tips will definitely explain to you everything we're talking about.
1. Capture Your Pet's Character
Try to get your pet into its natural habitat. What are the things that your pet loves to do? Once they are showing their true character, it might be the perfect time to take a snap and have a memorable photo of them!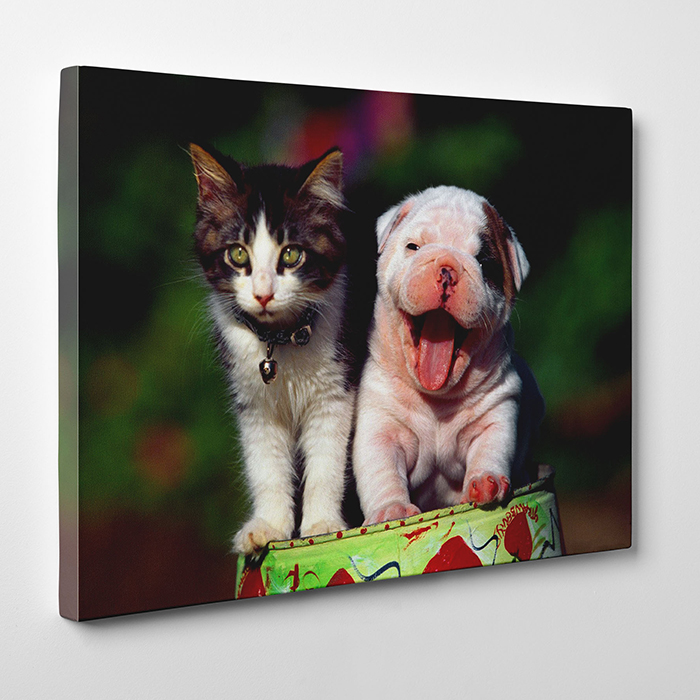 2. Lighting
Lighting is the most important aspect of all sorts of photography. However, when it comes to pets, lighting can change the entire game. Natural light should always be your go-to light source in pet photography. But if you have a dark haired pet, then it's good to take the shot in a well lit area (you can consider using your own light source).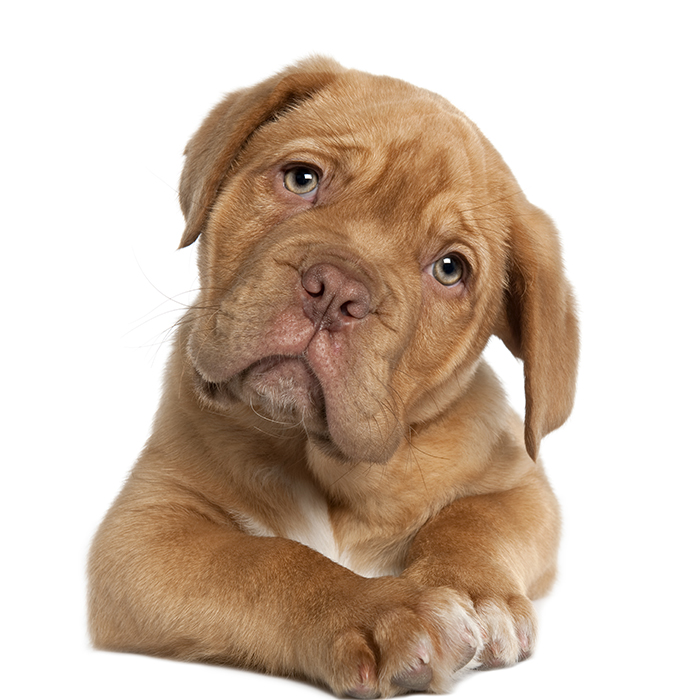 3. Get Closer
How about getting a shot up close of your pet? You will be surprised to see the results!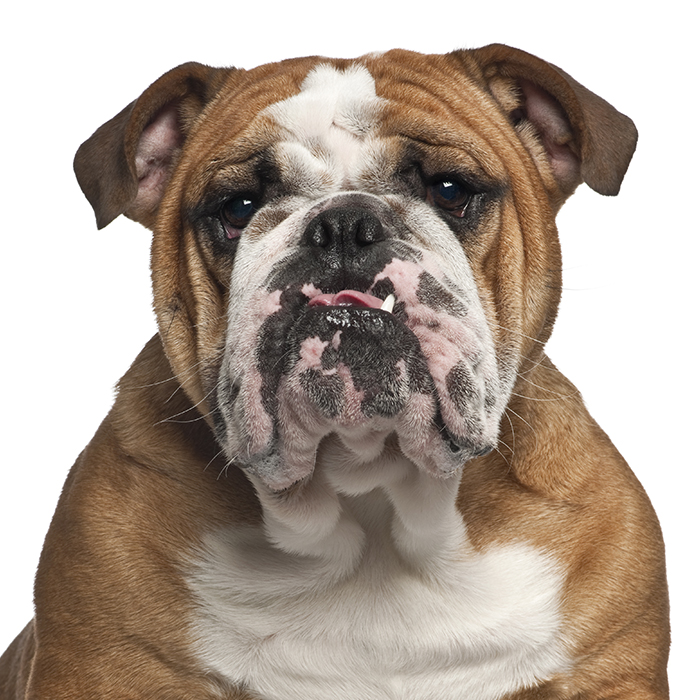 4. New Perspective
There are always new and interesting perspectives that you can give a try. All you have to do is experiment with different angles and you're sure to find success!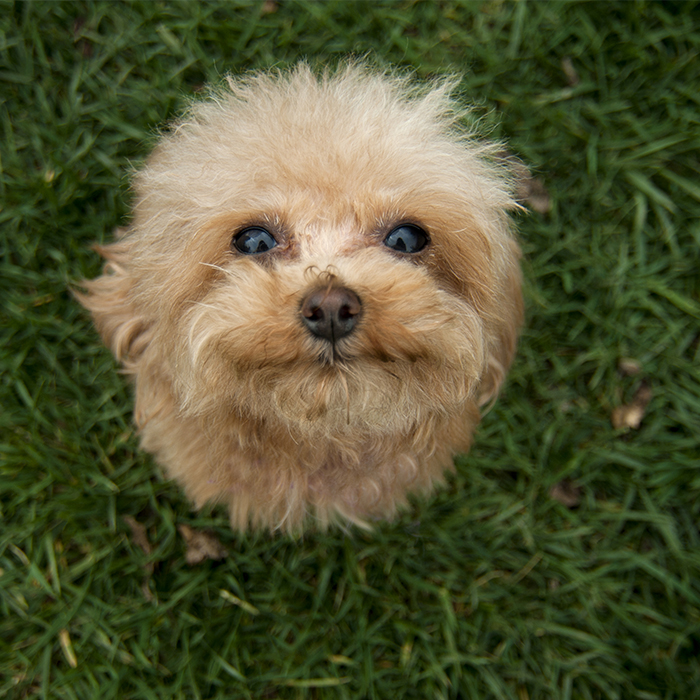 5. The Human Element
Pets are an important part of the household. But they wouldn't be there if it weren't for their human counterparts! Try adding a person to your frame along with the pet to truly catch both subjects in an interesting snap!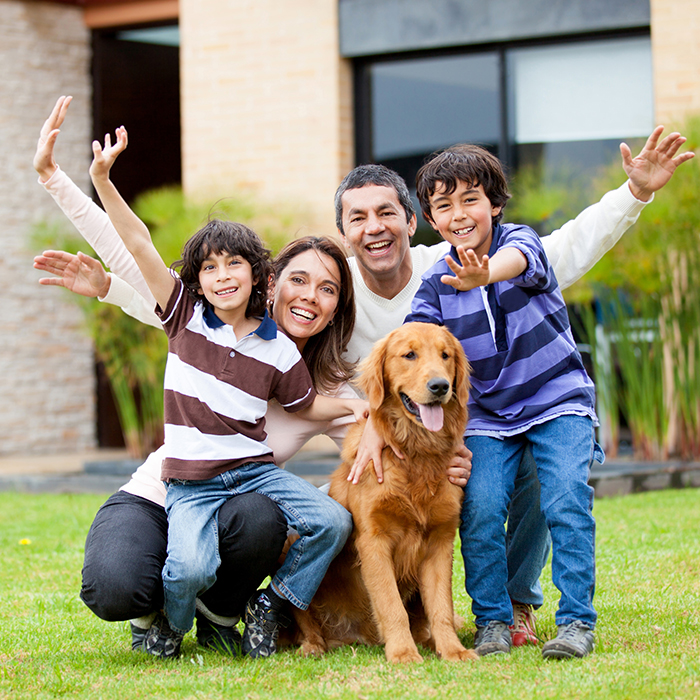 6. Freeze!
Does your pet jump a lot? Try and get a snap of them in mid-air! Snaps in which your pet looks as if it has frozen make for a great and memorable picture!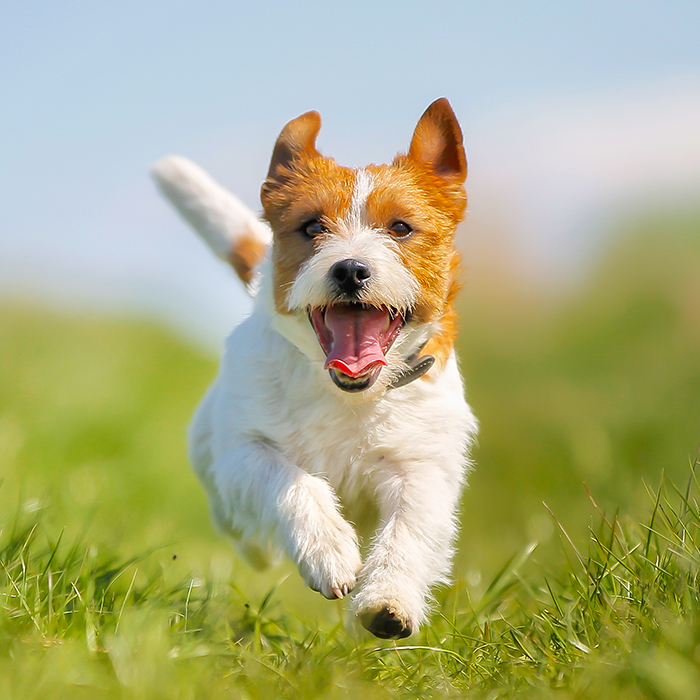 7. Surprise Them!
Is your pet in a comfortable position? Perfect! It's time to set your camera up and call their name! You can also do anything else that your pet gets surprised by. Once you do that, it's time to click. By surprising your pet, you will have a window of opportunity to get a unique shot of them!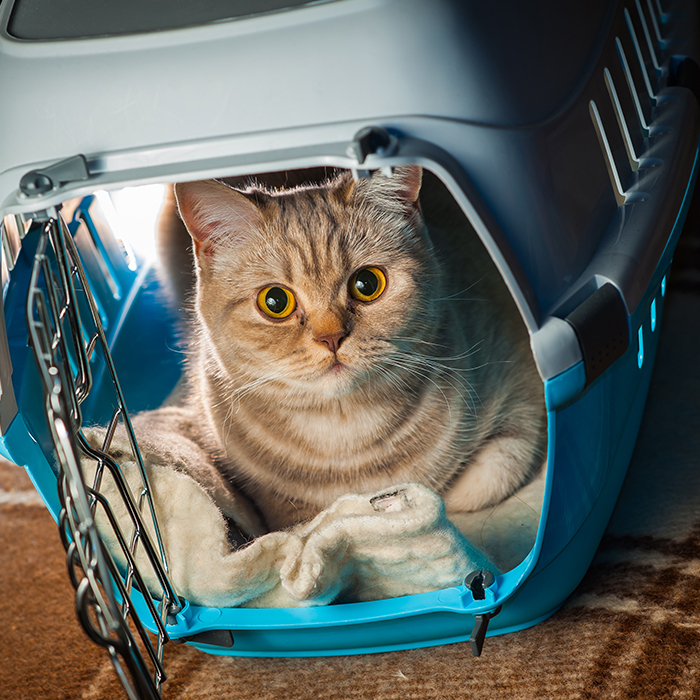 8. Pet Selfie
Yes, we all know to have a proper selfie, the subject needs to hold the camera. However, you can get the same effect by adding some creativity. Just have your pet's arm extend out as if they're holding the camera and click!