12 Stretched Canvas Ideas That You Will Absolutely Love
The main advantage of canvases is that they can be as versatile as you want them to be. Once you have chosen an art theme for your canvases at home, or even a single room, you can find that you have unlimited ideas of stretched canvases to opt from while making sure that the true theme is displayed in perfect manner.
Here are 12 stretched canvas ideas that we are certain you will absolutely adore!
1. Baby's First Collage
This collage can consist of the most exciting baby pictures of your little one.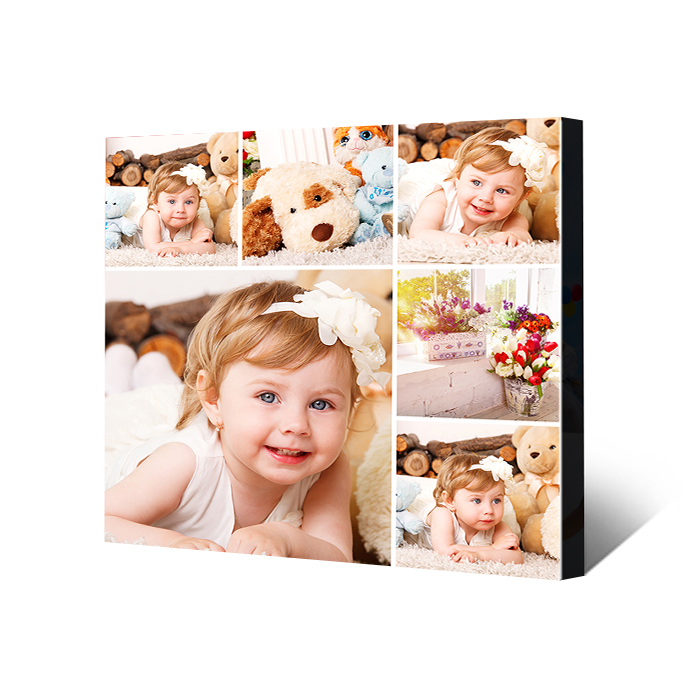 2. Best Family Holiday
Does your family have pictures from the most memorable family holiday? Why not display them on a canvas!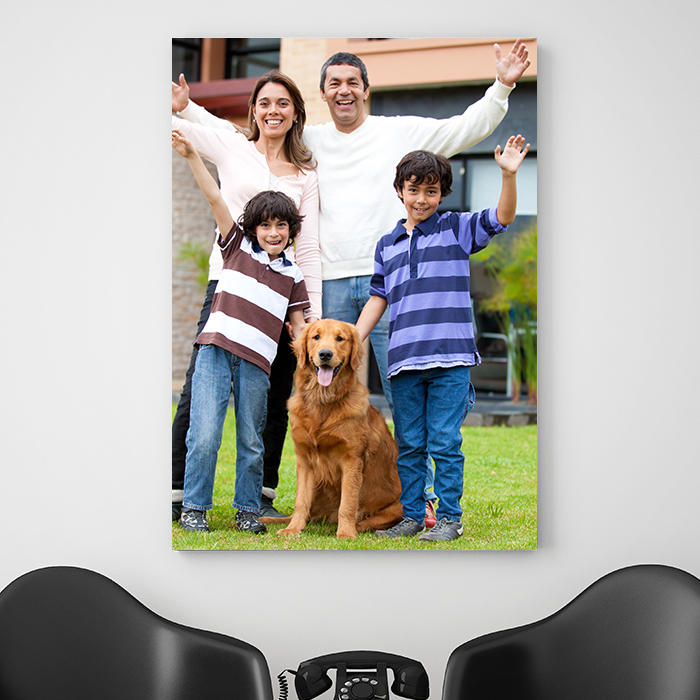 3. Canvas Wall Displays
Canvas wall displays consist of the most memorable family photos such as weddings or anniversaries.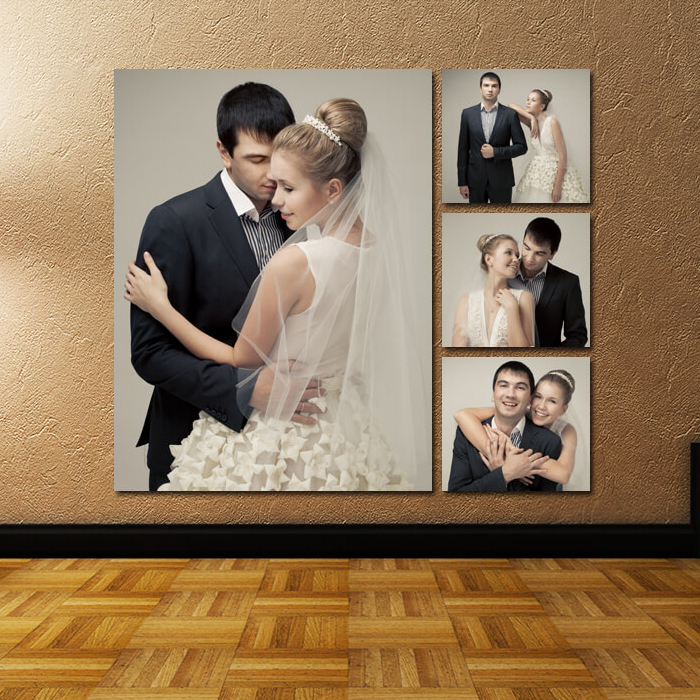 4. Children's Drawings
Children do love to draw. But what's exciting is that you can choose these drawings to display on a canvas!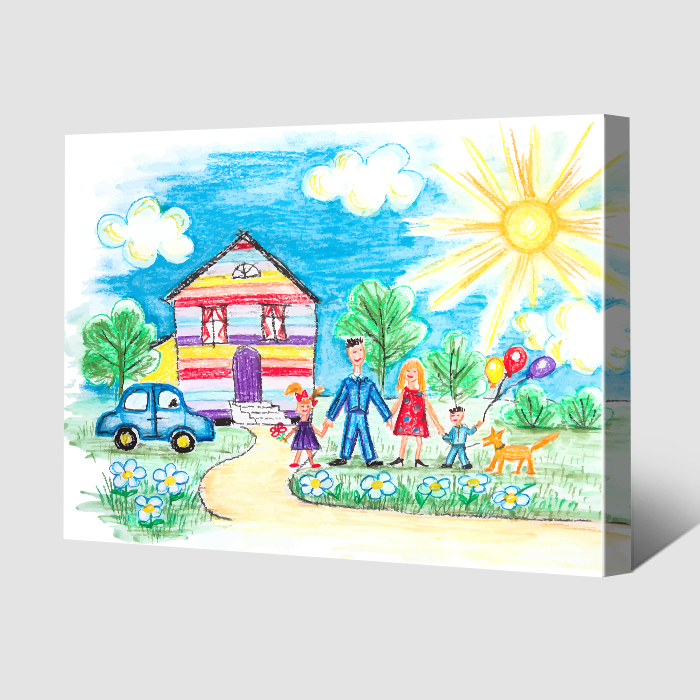 5. Family Trees
Family trees can be perfectly displayed with all the photos of your family members on a single canvas.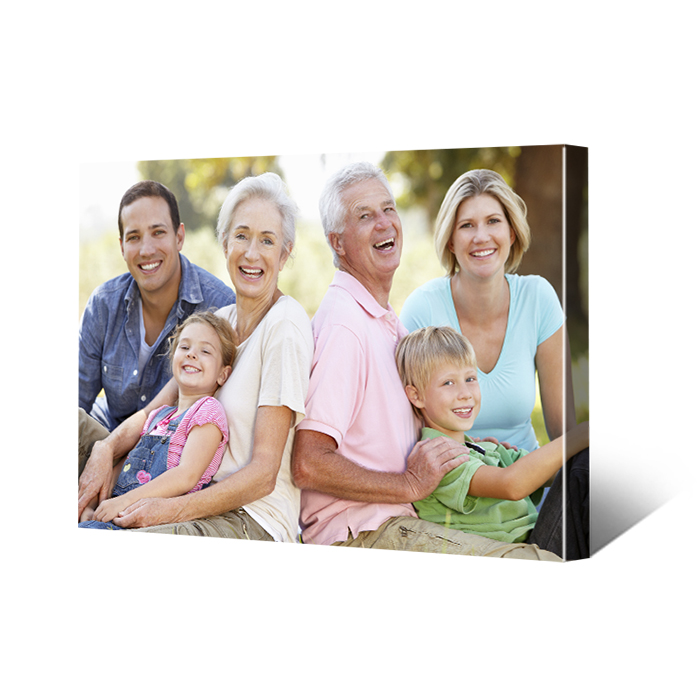 6. Illuminated Canvas
Illuminated canvases are the most creative ideas. Basically, they consist of a canvas which is illuminated from the back by a light.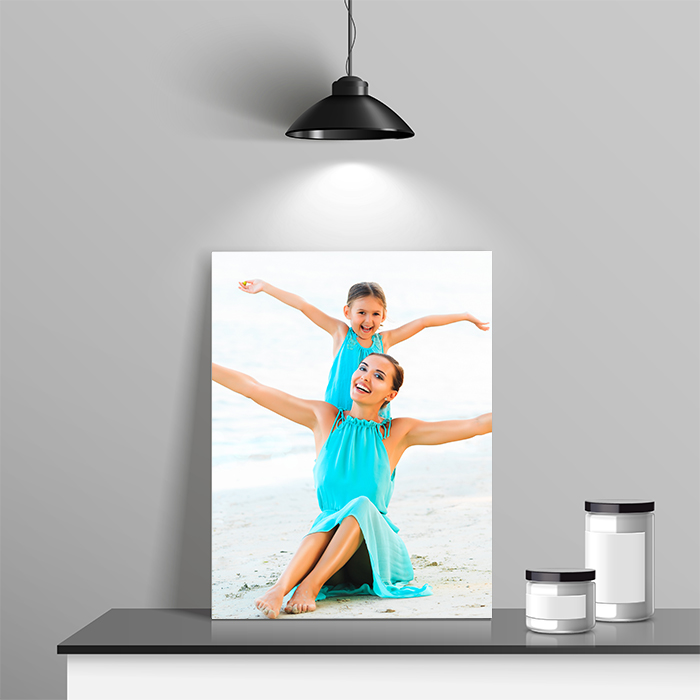 7. Immortalize Your Favorite Book
Have a book that you can't forget about? How about you immortalize its cover on a canvas!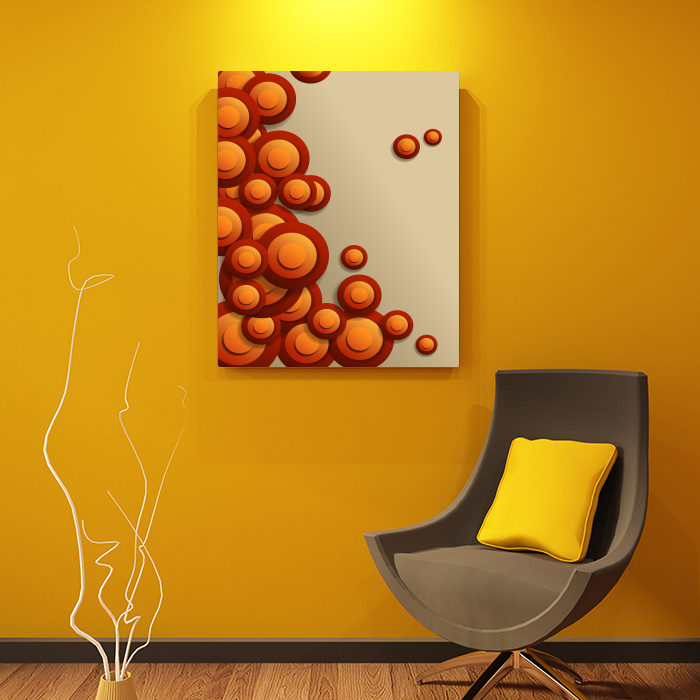 8. Newspaper Clippings
Were you ever mentioned in the news? Well then you can use that opportunity to create a newspaper clipping canvas.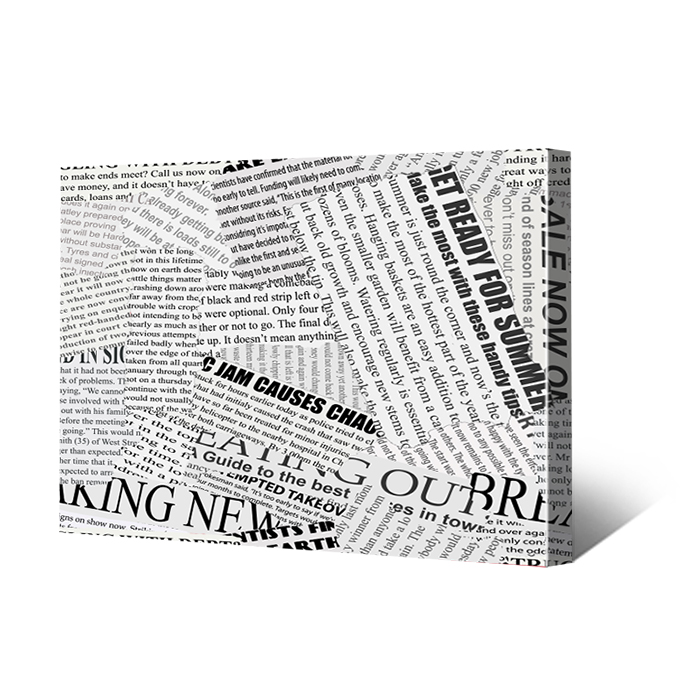 9. Professional Photo Collage
Professional photo collages consist of all photos that are taken by professional photographers and then grouped together on a single canvas.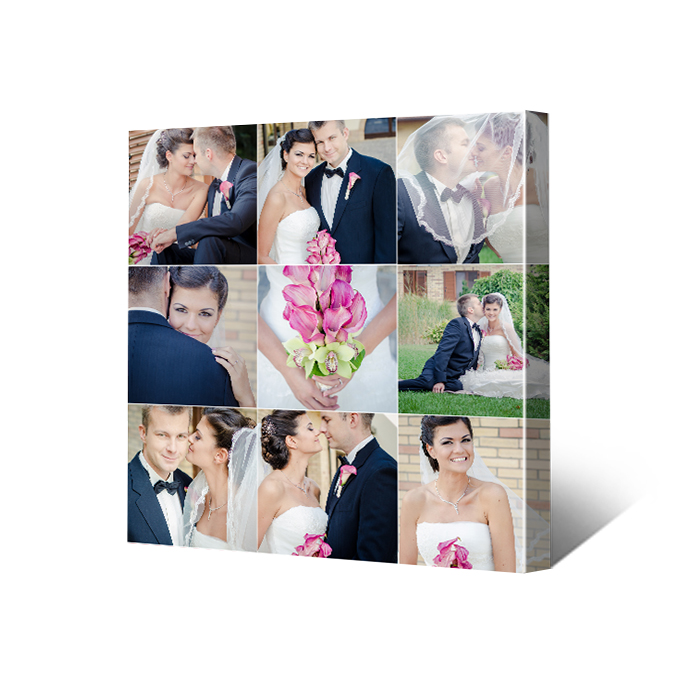 10. Professional Split Canvas Prints
These are the most creative canvas prints as they consist of a single photo which is divided onto 3 canvas prints.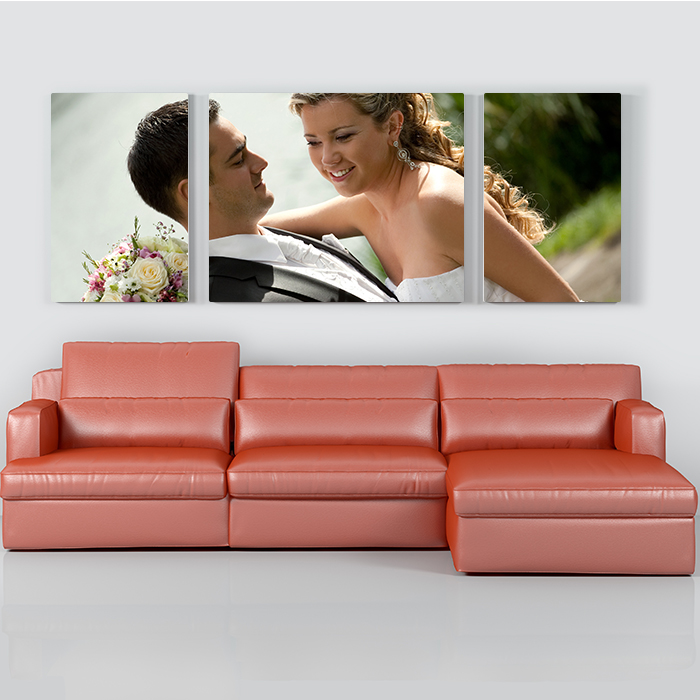 11. Quotes on Canvas
Follow a quote religiously? Put it on canvas and display it in your room!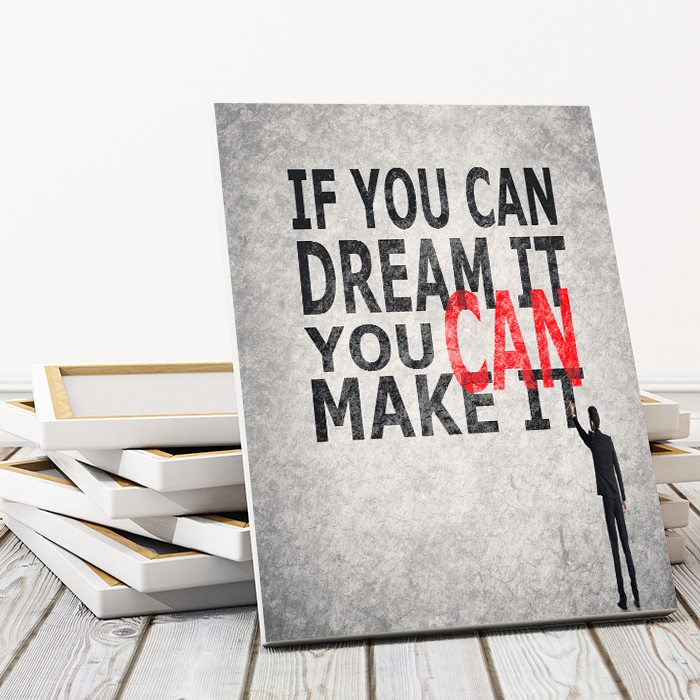 12. Your Favorite Poem
Your favorite poem can also be displayed on canvas. That's how extensive the ideas are for a canvas print!