Portrait Photography Tips: Making Yourself Look Good
Do you want to increase the number of likes on your Facebook profile picture? Do you want to post amazing selfies of you on Instagram? Believe it or not, there are many of us out there who do not know how to take a headshot, and when they do attempt, the end result makes them recoil in disgust. The headshot in front of them is of a person who is staring at them with wide eyes and a funny grin... something that leaves a lot to be desired.
The worst part of the headshot is that the only thing you see in the picture is a floating head, as the shoulders have disappeared. Your inability to take beautiful headshots is shared by several others who have yet to learn how they can make people say "Wow!" To help make every portrait photograph of you spectacular, here are some Photography Techniques and Tips:
1. Do Not Go Overboard
You do not want to shoot your portrait in a complex environment, as the background will overshadow you. You want to shoot in a location where natural light is present. If no natural light is present, try to use fewer lights to capture yours or someone else's portrait.
2. Use Back Lighting
On an outdoor shoot, use back lighting to add depth, colour, and interest into the picture. Also, use lens hoods, especially when shooting in bright locations.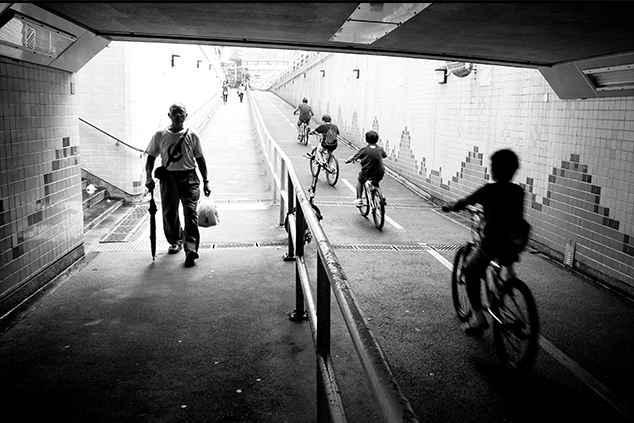 3. Shoot Below From Your Subject's Eye Line
Bend down on your knees slightly to shoot below your subject's eye line. In doing so, your subject will come off as more attractive. This technique of shooting portrait photography needs to be used when your subject is sitting down or standing up.
If you are shooting your own self-portrait, ensure that your shoulders are present in the picture. Doing it this ways makes you look good, as some of your clothing is present in the picture. People who only take headshots of their face will fill out the frame with just their head, resulting in them freaking themselves out or managing to freak others out.
4. Dress For The Part
Your portrait, what is it representing? Are you taking your headshot to place on your resume or do you want to take a funky headshot?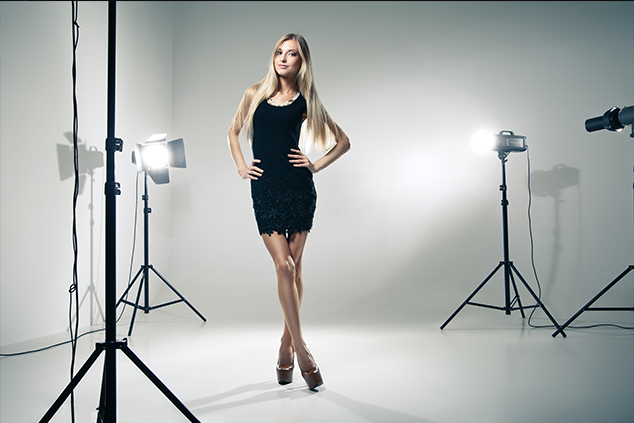 Define the purpose of the headshot before you begin to take pictures of yourself or those of your subject's. Once the reason behind the picture is clear, you want to dress accordingly.
5. Sit Back And Relax
The last thing you want to show up in your self-portrait is a tensed expression. You want to relax yourself before you begin to shoot your headshot. If you are shooting another person's headshot and you sense that they are nervous, tell them a few jokes or talk with them to lighten the mood.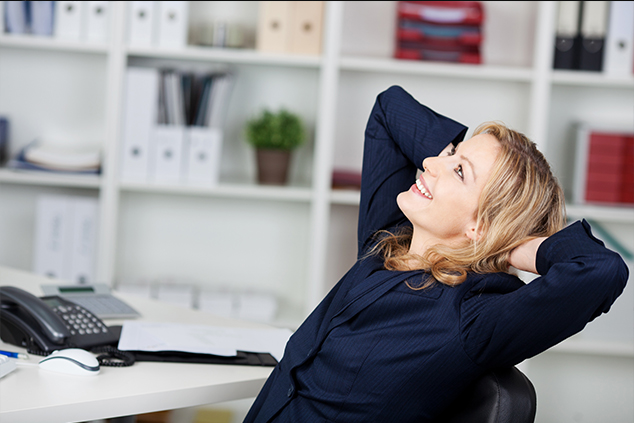 Somehow, by some miracle, you manage to take a fabulous headshot, you should display it in your house so all can see how amazingly talented you are. You can order portrait canvas prints to hang in your house. Who knows? You might even get requests from others to take their headshots!