3 Photography Techniques and Tips You Need to Master
Everyone can be a photographer, but not everyone can be an artist. If you want to fall in the category of a photographer with an artistic flair, you need to master techniques and tips that will help make your star shine. To achieve your place amongst the greats, you need to practice, practice, and practice!
On your part, this requires you to have immense patience and a passion to learn and perfect the art of photography. If you are willing to put in the hours to master the photography techniques and tips, you will find the following information useful:
1. Panorama Photography


Panorama photography is a popular technique amongst experienced photographers. In order to develop panoramic prints, you need to purchase software or specialised equipment. The tools will assist you capture pictures with an elongated view field. Most people prefer to use this technique, as it lets them capture memories in the best possible way.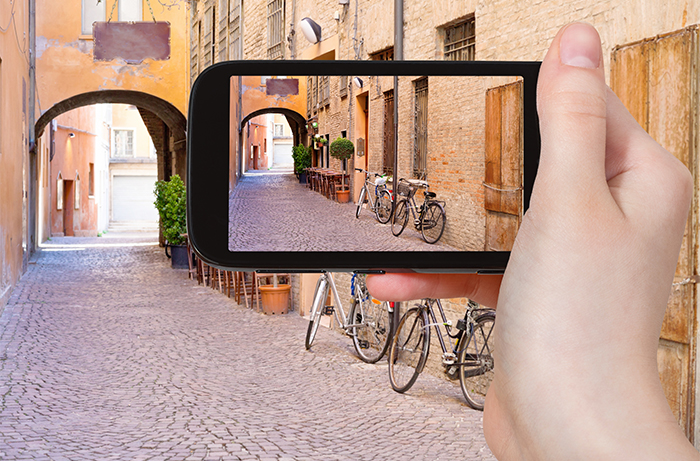 Techniques and Tips
If the elements you are trying to capture do not fit into a standard frame, you are better off using the panoramic technique to shoot it. Therefore, you need to think out of the box, opting for an aspect ratio that is not the standard 3:2 or 4:3.
Invest in a camera that will allow you to pan a setting quickly.
Since you want to capture most of the scenery for the panoramic print, you need to shoot it with an aperture of f/8 or higher.
Shoot the scene using a slow shutter speed. Using a slow shutter speed is useful in situations where a bird or a plane flies through the scene, as they will not show up in the picture.
2. Black and White Photography


Black and white photography, when done right, can produce spectacular results. When you see the world through a camera lens, you are eliminating the colourful background in your mind, picturing what the final result will look like when you print it.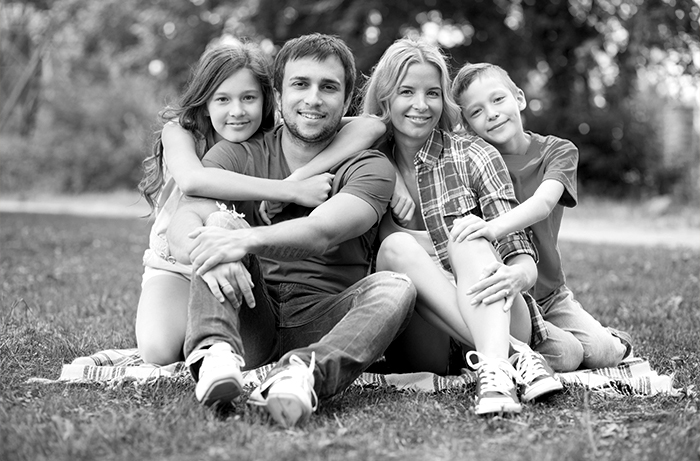 Techniques and Tips
Shooting a scene in black and white format is an ideal technique for subjects that are a combination of texture, form, and light (capture your subject when the skies are dark and the mood gloomy).
Capture a picture using the lowest ISO setting.
Highlights and shadows in the background will become part of your image. Hence, you need to pay extra attention to those when taking a picture.


3. High-Speed Photography


High-speed photography allows you to capture moving scenes in still pictures. The advantage of shooting scenes using this technique is that you know what the subject will do, before it even does it. You need to be on your toes when shooting with this technique, as it requires you to have killer observation skills and perfect timing.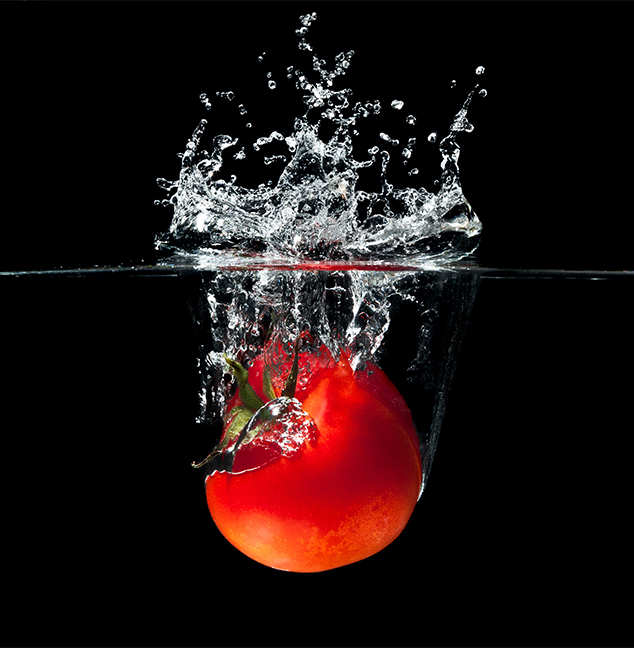 Techniques and Tips
You will need to shoot the picture using a high shutter speed, anywhere from 1/30 to 1/4000 depending on the movement of your subject.
Use flash when your subject is nearby, but not when it is far away.
Always choose shutter speed over aperture.


After you have taken your masterpiece, ensure that you print it on a canvas for all to admire!