Amazing Optical Illusion Photos on Canvas
A picture is an object of art. A photo can have several interpretations, isn't it? One single image can even stir up a wide array of different emotions – it might make someone happy and someone sad, can trigger a sense of peace or even inflict chaos, can help someone dream and even take some back to the past. It is indeed interesting to observe and discuss the different interpretations of art and this is the main reason why paintings and photos have been such an evolving art since ages. A picture says a thousand words, how about a thousand interpretations?
It is a nice idea, isn't it? Getting an awe inspiring photo you love canvas printed and displaying it in your home will surely initiative conversations and also help keeping some artistic perspectives alive. After all, communication is the best way to keep relationships nurtured!
Here are a few ideas to have some great canvas prints for your home with optical illusion. They will make you marvel at the sheer simplicity with which they induce wonderful anarchy in an otherwise ordinary picture. Get your friends together and kickstart some great conversations to not only understand art but also each other through the interpretations you throw at each other.


1. Sleeping or Standing?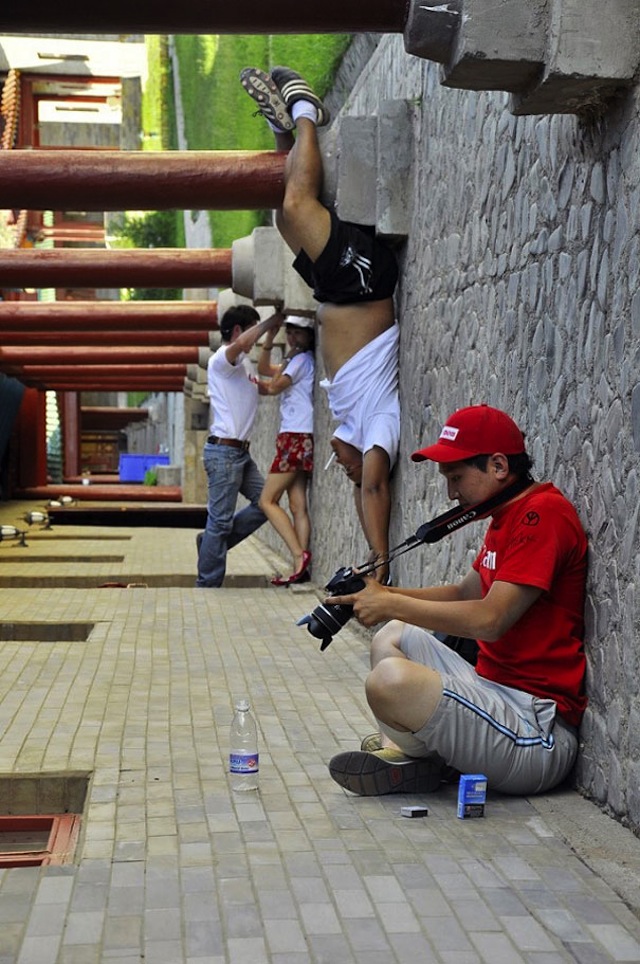 These kind of images help add very different perspective and are usually chosen for study or the playroom

2. Striking to the Eye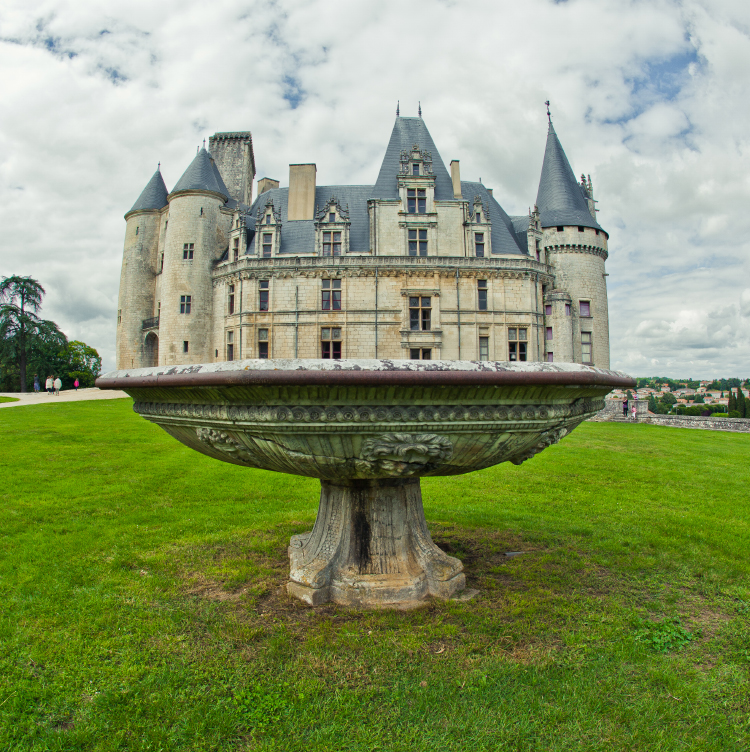 Add a new twist to them like in this picture. It will definitely look striking to the eye and is sure to turn heads due to its grandeur.
3. Optical Illusion Art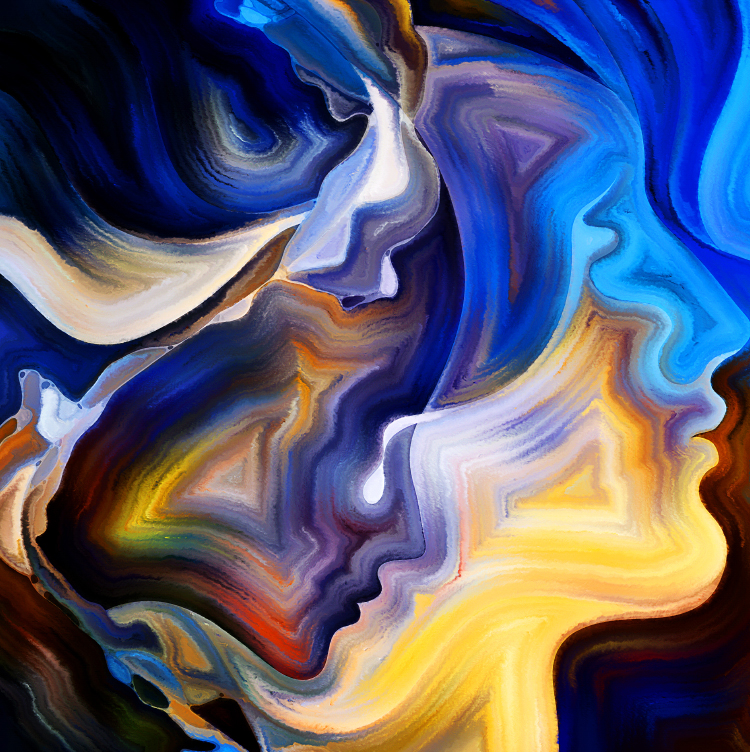 This plays with your mind showing you there are different people in the picture. It is a nice display or unique art which in spite of being used in several ways is still unique and mind bobbling


4. Illusion that create Curiosity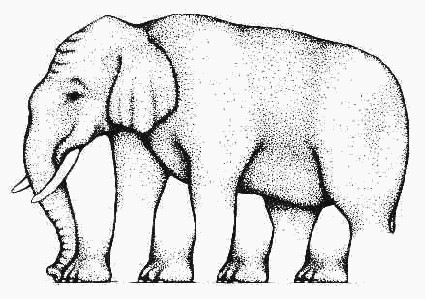 One can display a picture like this and have a debate with friends and family about the number legs the animal has. It induces curiosity.
5. Tricks That Create Illusion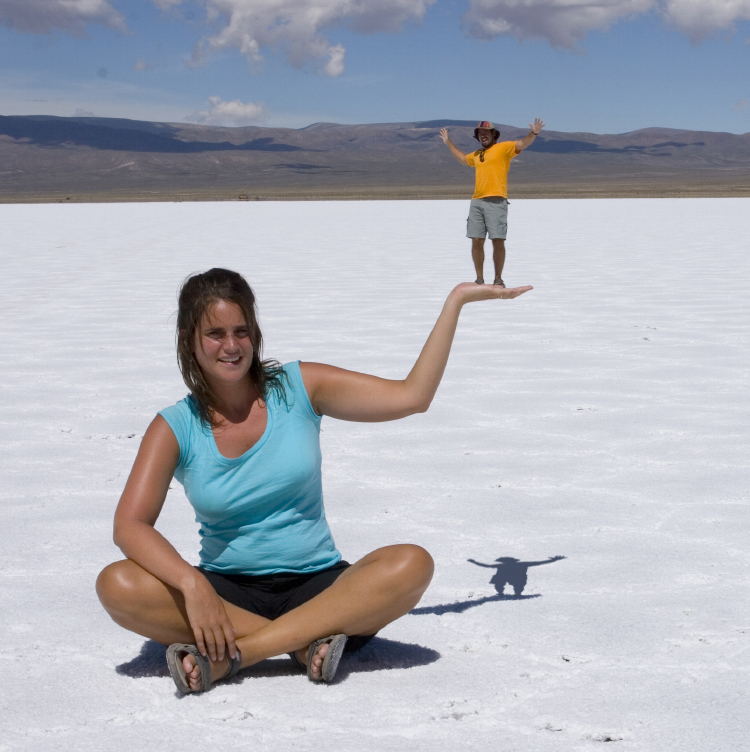 Have you ever taken a trip and done something like that? Get it canvas printed!
There are many other options that you can try to get a wonderful canvas print made out of your pictures or some other that you may find interesting. Sharpen your brains and you will get great ideas. You can also consult out team at Canvas Champ for some great ideas.